UK Urges End to Russian Attacks on Syrian Moderates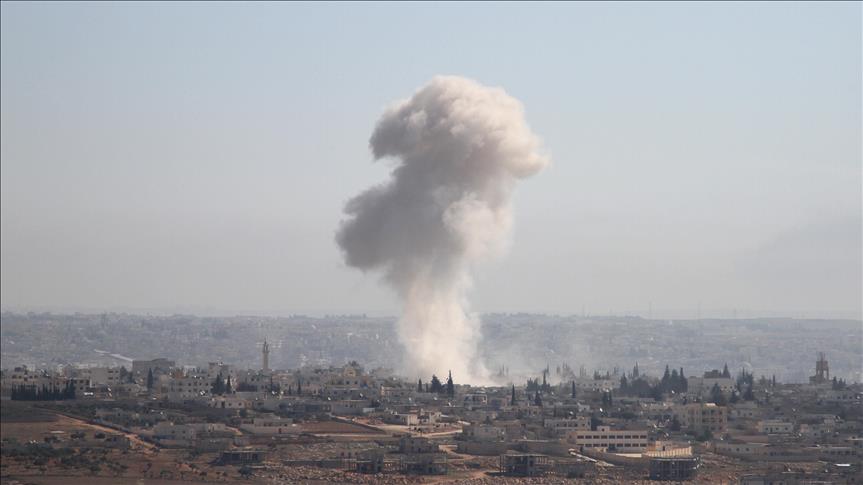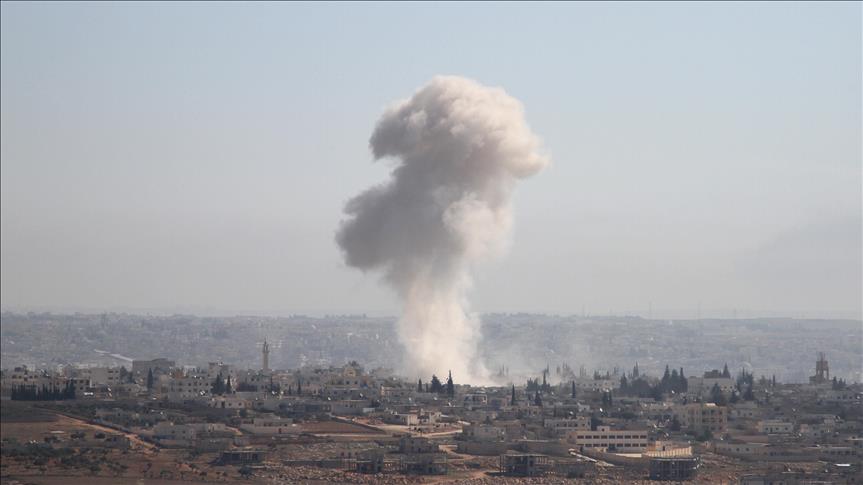 London, 15 Jumadil Akhir 1437/ 24 March 2016 (MINA) –  Russia must stop attacks on "moderate Sunnis and moderate Syrian opposition" in Syria if terrorism is to be defeated, British Prime Minister David Cameron said Wednesday.
Speaking at the weekly parliamentary Prime Minister's Questions, Cameron spoke extensively on the fight against terrorism following Tuesday's attacks in Brussels.
"We want to work with everyone we can to combat terrorism," he said. "But particularly when it comes to what is happening in Syria, it is vitally important that the Russians stop any attacks and do not restart any attacks against moderate Sunnis and moderate Syrian opposition, which clearly have to form a part of that country.", Anadolu Agency quoted by Mi'raj Islamic News Agency (MINA) as reporting.
"We cannot in the end defeat terrorism simply through the use of guns and missiles. We defeat terrorism through governance and good working democracies, because in that way people can see their own interests being represented by the countries in which they live."
The regime and opposition sides in the five-year Syrian war are currently in a second-round of peace talks in Geneva as a shaky cease-fire holds in Syria.
The first round of negotiations was abandoned amid a regime offensive backed by Russian air power, which has targeted opposition groups supported by Turkey and the West but which Moscow claims are "terrorists".
The war in Syria has created millions of refugees and caused hundreds of thousands of deaths as well as providing a fertile ground for Daesh, which numbers European fighters among its ranks. Some of these militants have returned to Europe to organize terror attacks.
Turning to the attacks in Brussels, Cameron told lawmakers that one Briton is among those still missing. Four others were injured, he said.
"We face a common terrorist threat and I am sure that the whole House will join me in expressing our full solidarity with the people of Belgium following these terrible attacks," he said.
He added: "Britain and Belgium share the same values of liberty and democracy. The terrorists want to destroy everything that our two great countries stand for but we will never let them."  (T/P010/R07)
Mi'raj Islamic News Agency (MINA)