UK: Trade Unions Back Second Brexit Referendum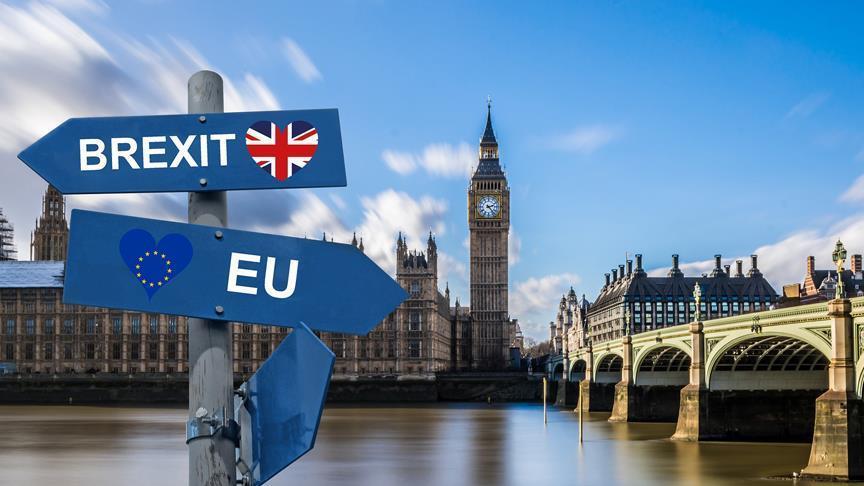 London, MINA — A new poll among the members of Britain's biggest three trade unions showed that two-third of members support a second Brexit referendum, Anadolu Agency reported.
The survey conducted by YouGov for the People's Vote campaign among 2,700 members of Unite, Unison and GMB also showed that the majority of members back remaining in the EU.
According to the poll, members of the U.K.'s biggest trade union, Unite, support a referendum on Britain's final Brexit deal by 59 percent to 33 percent.
The Unite members also support staying in the EU by 61 percent to 35 percent, the poll found.
GMB's members also support a second vote by 56 percent to 33 percent and 55 percent of them want the country to stay in the EU.
More than one-third Unison members also back another referendum and 61 percent of them would see the U.K. remain as a EU member.
The majority of members believe Brexit will worsen job opportunities in the country and want to prioritize trade over controlling immigration.
The poll results are published a day before the Trades Union Congress (TUC), which is to start in Manchester on Monday.
Frances O'Grady, the general secretary of the TUC, said on Sunday that unless Prime Minister Theresa May reached with the EU a deal that would protect jobs and workers' rights, the conference would support the People's Vote Campaign.
The People's Vote Campaign aims to introduce a second referendum on the final Brexit deal that is to be shaped through ongoing negotiations between the U.K. and the EU.
Speaking to BBC's Andrew Marr Show on Sunday morning, Ogrady said she wants "to serve notice to the prime minister today that if we don't get the deal that working people need, the TUC will be throwing our full weight behind the campaign for a popular vote so that people get a say on whether that deal is good enough."
May, in numerous of occasions, has ruled out a second referendum on Brexit, saying that the British public has made its mind and her government aimed delivering the Brexit.
The U.K. is set to leave the bloc on March 29, 2019. (T/RS5/RS1)
Mi'raj Islamic News Agency (MINA)