UAE LISTS MUSLIM BROTHERHOOD, CHARITIES AS 'TERRORIST' GROUPS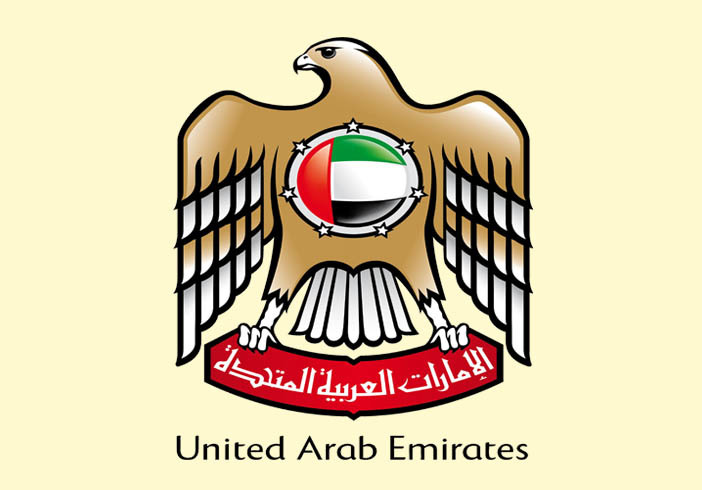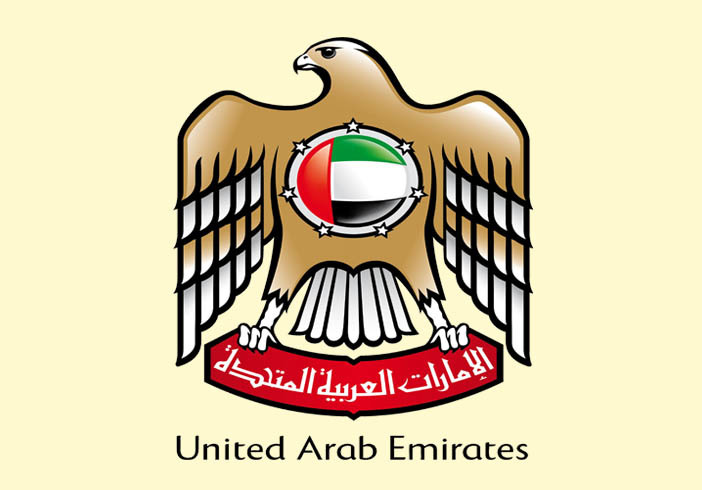 Doha, 23 Muharam 1436/16 November 2014 (MINA) –  The United Arab Emirates (UAE) on Saturday updated their list of "designated terrorist organisations" to include the Muslim Brotherhood, as well as various Islamic charities and lobbying groups across the world.
A total of 83 organisations (some said 80), ranging from militant groups in Nigeria to Islamic charities in London are included on the list endorsed by the UAE cabinet, Middle East Eye reported.
The UAE official news agency said the blacklist was to ensure "transparency and to raise awareness in society about these organisations."
The UAE is the third Arab state, after Egypt and Saudi Arabia, to label the Muslim Brotherhood, who were ousted by the military in Egypt last year, a terrorist organisation.
Other groups on the list include the Houthis, a group of Shiite rebels in Yemen who have captured large swathes of territory; Ansar Al-Sharia in Yemen; Ansar Beit Al-Maqdis in Egypt and Al-Qaeda in the Arab Maghreb.
The list also includes several American and European Muslim charities and civil liberties advocacy organisations including the Council on American-Islamic Relations – an advocacy group headquarterted in Washington D.C –, the Muslim Association of Britain and Islamic Relief, an international humanitarian organisation based in London.
Anas al-Tikriti, the former president of the Muslim Association of Britain, said the terrorist list was "beyond ludicrous".
"Some of these organisations represent tens of thousands of people. Does the UAE mean to suggest there are tens of thousands of terrorists throughout the world from America, to Europe, to Africa?"
The blacklist also includes Islah, the UAE's affiliate of the Muslim Brotherhood, which has prompted some analysts to suspect that move has a domestic purpose.
"Many of the listed names are there purely for political reasons," said Ahmed Mansoor, an Emirati human rights activist.
"The authorities here are abusing the hype of fighting terrorism to label peaceful, political groups and human rights organisations as terrorist organisations."
Since the Arab Spring uprisings of 2011 the UAE has hardened its stance toward Islamist groups, pumping billions of dollars into Egypt to support president Sisi, the former military general who ousted the Muslim Brotherhood after mass protests last year.
The oil-rich Arab monarchies of the Gulf have not faced the widespread protests which have swept other regional states since 2011.
But authorities have cracked down on dissent and calls for democratic reform, drawing criticism from human rights groups. Those mainly targeted have been Islamists.(T/R04/R03)
Mi'raj Islamic News Agency (MINA)