IPYG Invites Indonesian Youths to Join in Efforts for the Quest of World Peace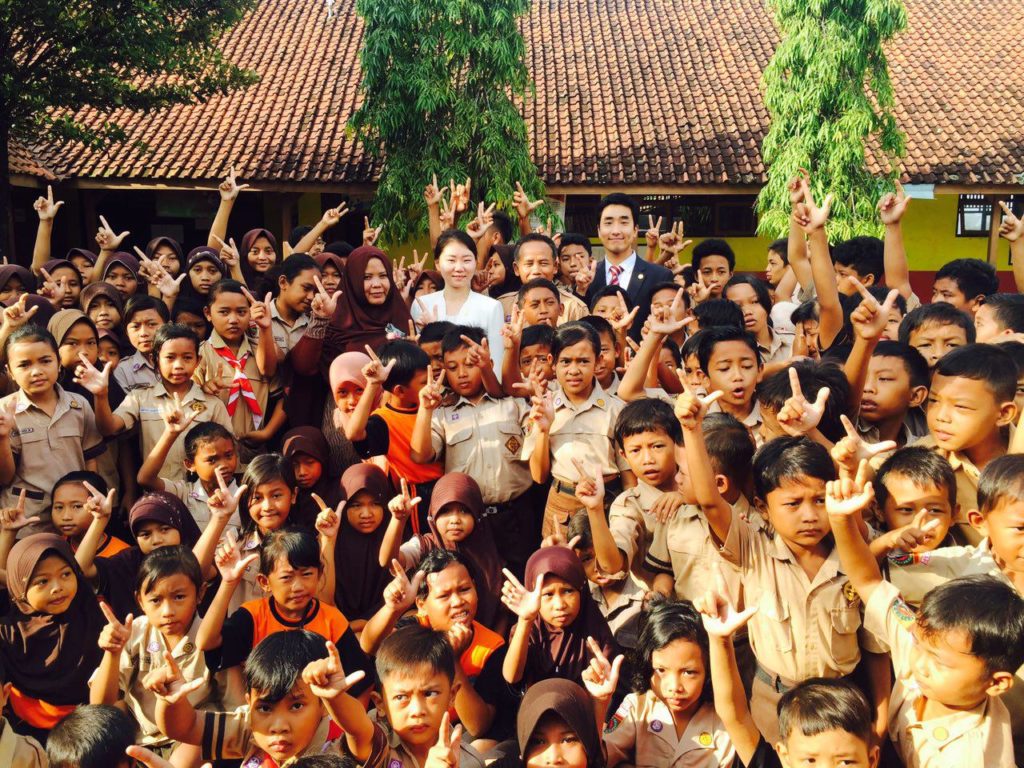 Jakarta, 4 Rabi'ul Akhir 1438/3 Januari 2017 (MINA) – Indonesian youths who want to realize peace and security despite frequent terrorist attacks in the country have shown productive activities last year and it seems the International Youth Peace Group (IPYG) can be the right choice for this kind of activity.
IPYG, a group under the Heavenly Culture, World Peace, Restoration of Light (HWPL), a world peace organization registered in the United Nations Department of Public Information.(UN DPI) , is a group of young people from all over the world who want to end a war and achieve world peace.
IPYG has actively participated in peace activities in Indonesia since the Declaration of World Peace Declaration ending the global war.
On March 14, after the announcement of the World Peace Declaration (DPCW),a peace seminar has been held in support of the declaration.
They also organized a peace walk in Jakarta to commemorate the third anniversary of the HWPL World Peace Declaration on May 22. Participants taking part  in the event said, "It has been a motivating event to cry out for peace. I would like to participate if I have any such event next time."
In 2016, IPYG received over 4,000 signatures for supporting the implementation of International law, and six other international law enforcement peace committee that includes Ms. Noviana Annisa Fitri was launched.
Ms. Noviana Annisa Fitri, a member of the committee, said that "I was able to learn the perspective of peace while working on the committee and made me move for peace in Indonesia. I will do my best to raise it, and to participate. We, the committee are still working hard to make peaceful activities in Indonesia such as peace education and voluntary activities grow and beneficial to the society, she said.. (L/R01/RS05)
Mi'raj Islamic News Agency (MINA)