The European Parliament Committee Cancels Visit to Myanmar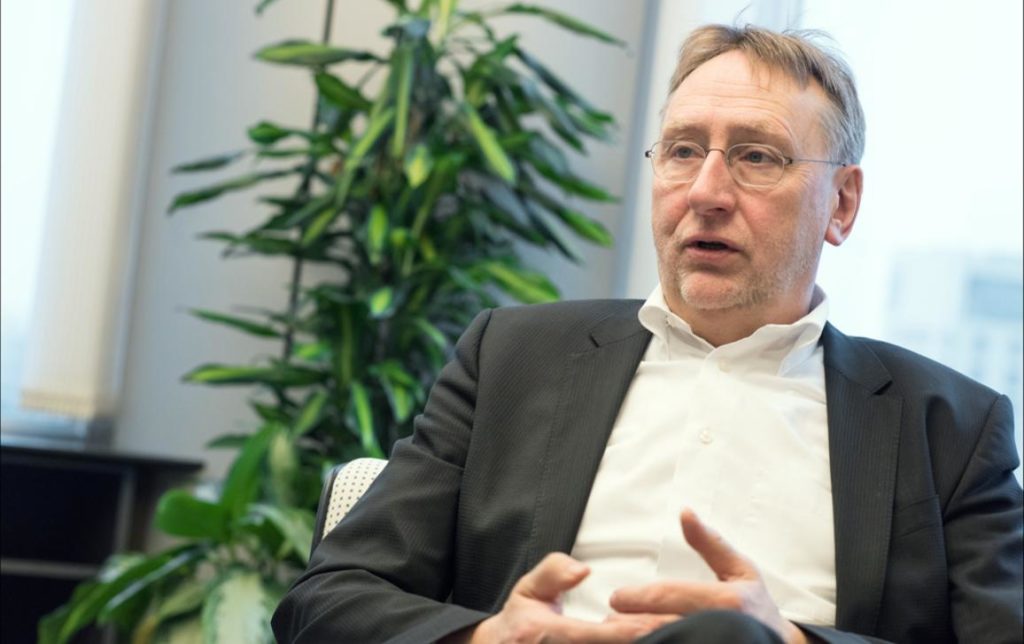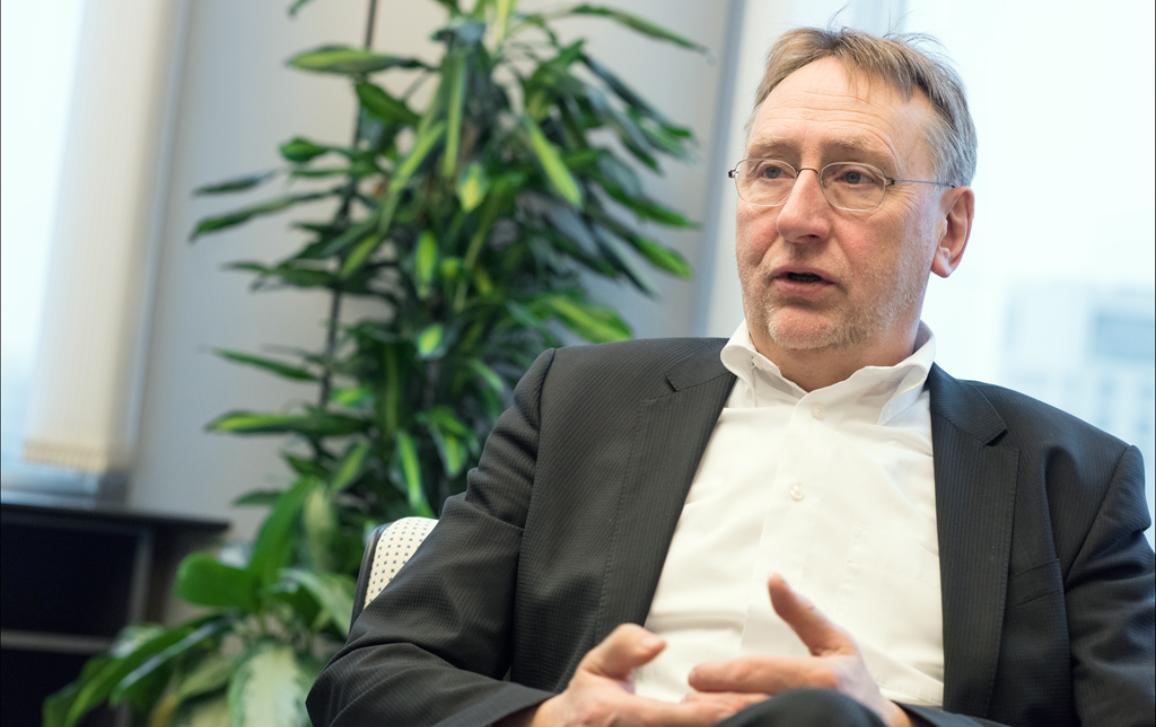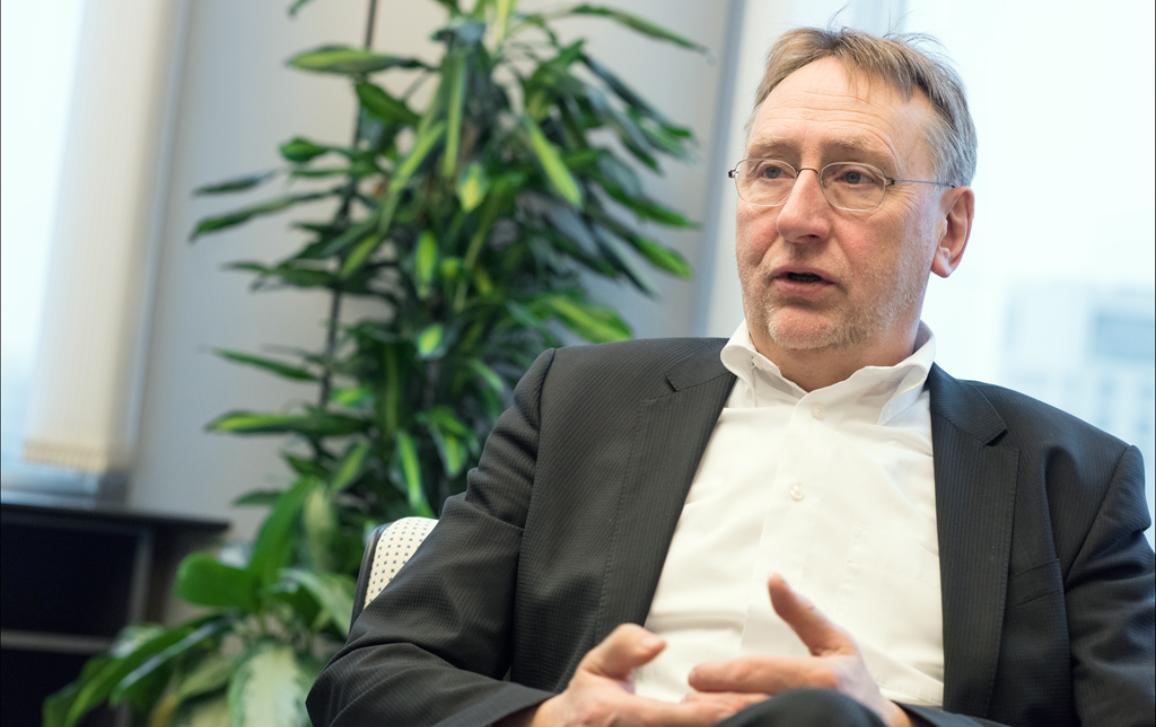 Bernd Lange, the Chair of the European Parliament Committee on International Trade.
Brussels, MINA – In the light of the recent developments in Myanmar, the European Parliament Committee on International Trade said Thursday that it has decided to postpone indefinitely its visit to Myanmar.
The EP's International Trade Committee decided to postpone the delegation to Myanmar "as it was clear that the current political and human rights' situation in the country, does not allow for a fruitful discussion on a potential EU-Myanmar investment agreement," KUNA reported, citing the Chair of the Committee, Bernd Lange, in a press statement.
"It is clear that under these conditions, the ratification of an investment agreement with Myanmar is not possible," he added.
Meanwhile, the leader of the Liberals Group leader in the EP, Guy Verhofstadt, strongly criticized Thursday the de-facto Myanmar leader Aung San Suu Kyi's lack of moral leadership and compassion in the face of the crisis: "We had expected more from Nobel Prize and Sakharov Prize winner Aung San Suu Kyi.
It is outrageous she does not act and does not even speak out against the persecution of the Rohingya in Myanmar.
This Parliament needs to consider whether the Sakharov Prize could be revoked in cases where laureates violate fundamental human rights principles after the prize has been awarded" he said in a press statement.
In a related development, British MEP Sajjad Karim called on the European Union to review all trade and investment between the European Union and Myanmar.
In a resolution signed by Karim at the European Parliament in Strasbourg, France, he expressed his desire to see a re-evaluation of all business and commercial interests between the two parties, following the Rohingya crisis that has engulfed the Southeast Asian country. (E/RS5/RS1)
Mi'raj Islamic News Agency (MINA)