South Africa: Thousands March in Solidarity with Rohingya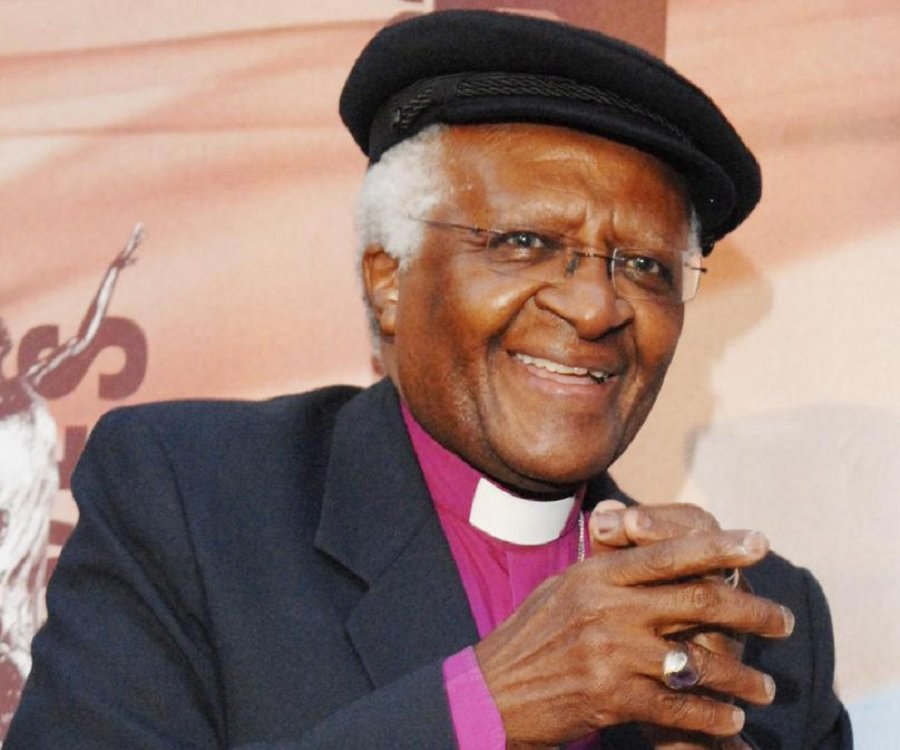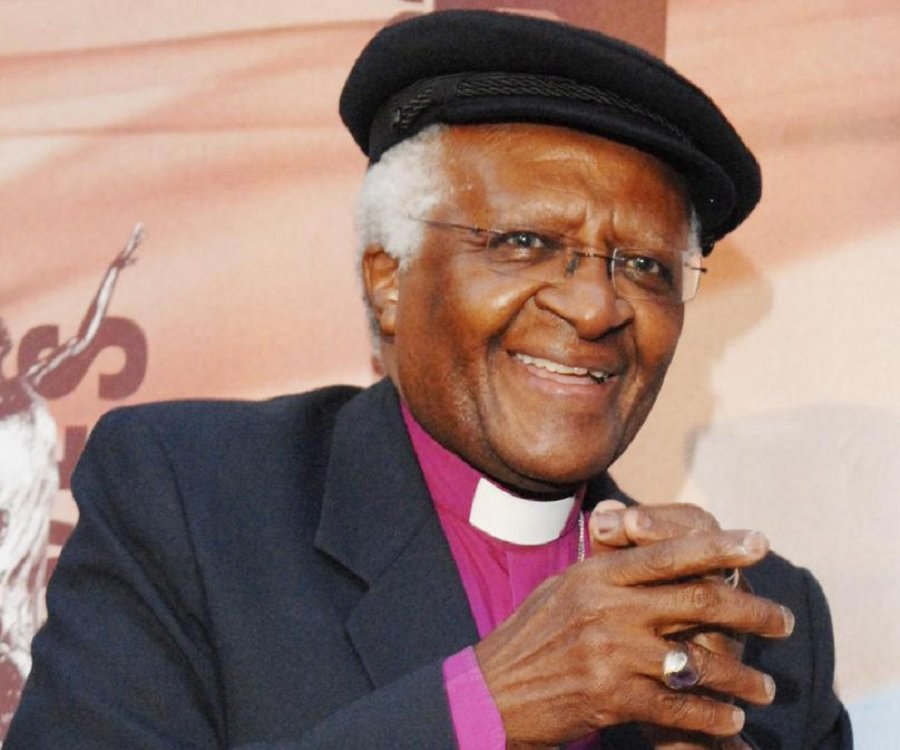 Souh African Nobel Prize winner Desmond Tutu tells his fellow Nobel Peace Prize winner Aung San Suu Kyi in an open letter that "it is incongruous for a symbol of righteousness" to lead a country where violence against the Rohingya is being carried out.
Cape Town/Johannesburg, MINA – Thousands marched in South Africa's capital on Wednesday to condemn the ongoing killings of Rohingya Muslims in Myanmar's Rakhine state.
"We demand that the Myanmar government immediately intervene and take responsibility for the widespread atrocities that have displaced thousands of Rohingya Muslims," a protest organizer read out from a list of demands handed to the South African parliament in Cape Town.
Protestors chanting ''Free Rohingya'' carried signs reading "Send the Myanmar ambassador back. South Africa does not support racism." Other signs read, "Stop the genocide of our brothers and sisters in Burma," using an older name for Myanmar.
Hajji Allie, a protest organizer, told Anadolu Agency over that 3,000 people had participated in the march calling for an end to the violence in Myanmar.
Protestors also demanded that perpetrators of the ethnic cleansing in Myanmar be investigated and prosecuted for international war crimes and crimes against humanity.
Since Aug. 25, more than 370,000 Rohingya have crossed from Myanmar's western state of Rakhine into Bangladesh, according to the UN.
The refugees are fleeing a fresh security operation in which security forces and Buddhist mobs have killed men, women and children, looted homes and torched Rohingya villages. According to Bangladesh, around 3,000 Rohingya have been killed in the crackdown.
The Rohingya, described by the UN as the world's most persecuted people, have faced heightened fears of attack since dozens were killed in communal violence in 2012.
Praise for Erdogan and Turkey
Separately, Sheikh Riad Fataar, the deputy head of South Africa's Muslim Judicial Council, thanked Turkish President Recep Tayyip Erdogan for his firm stance on condemning the killings of Rohingya Muslims and supporting them with humanitarian aid.
"We are grateful to the Turkish president and people,'' Riad told Anadolu Agency.
He said they were happy when Erdogan said he would raise the Rohingya issue at the UN General Assembly later this month. (T/RS5/RS1)
Mi'raj IslamicNews Agency (MINA)