SAUDI LEFT OUT OF UK'S DEATH PENALTY STRATEGY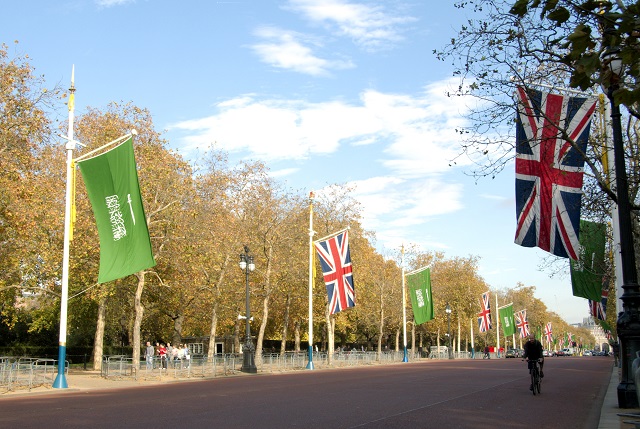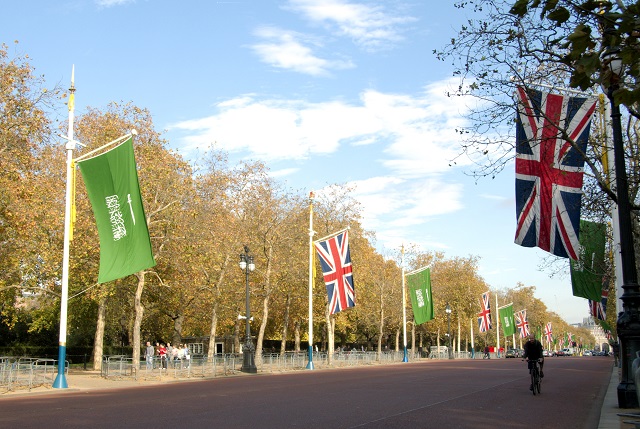 London, 27 Rabi'ul Awwal 1437/7 Jnauary 2016 (MINA) – The UK government has left Saudi Arabia off its list of thirty countries to be challenged by diplomats over their continued use of the death penalty despite executing over 90 people a year, The Independent reported.
Saudi Arabia is the only major death penalty state to be neglected by a 20-page Foreign Office document setting out the UK's five-year strategy to reduce the use of executions around the world, World Bulletin quoted by Mi'raj Islamic News Agency (MINA) as reporting.
Among the countries given a greater priority were Barbados Singapore and Jordan that between them passed less than ten death sentences in 2014.
Human rights groups and opposition politicians have expressed concern that ministers left the notoriously sensitive Saudi regime off the list to safeguard billions of pounds of defence contracts and security co-operation.
The UK government lists China, Iran, Belarus, the US and the Caribbean as the countries where most effort should be focused but goes on to list another 25 countries that have been identified where posts should also be working towards reducing the use of the death penalty.
But Saudi Arabia does not appear on either list despite having one of the worst human rights records in the Middle East.
But former foreign secretary Sir Malcolm Rifkind said that there are "a number of advantages" to Britain's relationship with Riyadh, including the provision of Saudi intelligence which had helped prevent terrorist plots.
"There are a number of circumstances where Saudi Arabia and the West have co-operated effectively on counter-terrorism," he said.
"That has to be by far the single most important priority at this moment in time."
A Foreign Office spokeswoman said, "This document is a general policy guide from 2011, rather than a case by case list of countries where the death penalty is applied. A full list of countries of concerns was published in March 2015 in the Annual Human Rights Report, that includes Saudi Arabia and its use of the death penalty. The Government opposes the death penalty in all circumstances as a matter of principle and continues to raise concerns with the Saudi authorities at the highest levels." (T/P006/R03)
Mi'raj Islamic News Agency (MINA)