PAKISTAN URGES UNIFIED RAMADAN START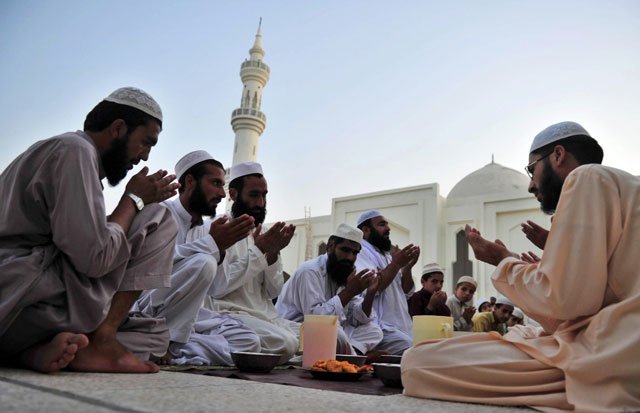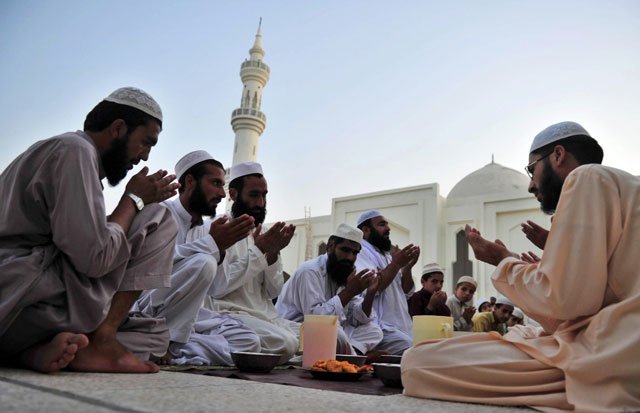 Islamabad, 1 Ramadan1436/June 18, 2015 (MINA) – As the Pakistani Meteorological Department is set to sight the crescent of Ramadan on Wednesday (17/6), the government has called for unifying that start of the holy fasting month across the Asian country.
"All measures will be employed to ensure that Ramadan begins on the same day in all parts of the country," Federal Religious Affairs Minister Sardar Muhammad Yousuf said, On Islam quoted by Mi'raj Islamic News Agency (MINA) as reporting.
The authorities' calls aimed at putting an end to the disagreement between local religious scholars (Ulema), mostly in Khyber Pakhtunkhwa province, and the Central Ruet-e-Hilal Committee on the start of Ramadan.
Seeking a unified start for the holy month, the country's religious affairs ministry urged Muslim scholars to abide by date announced by the Central Ruet-e-Hilal.
Besides agreeing on a unified start of Ramadan, the government aims to set similar prayer times across the country.
Meanwhile, DG Pakistan Meteorological Department Dr Ghulam Rasul said that scholars are due to sight the new moon on Wednesday (17/6).
While the moon sighting will last for 38 minutes, Pakistani people are expected to start fasting on Thursday.
Ramadan is the holiest month in Islamic calendar.
In Ramadan, adult Muslims, save the sick and those traveling, abstain from food, drink, smoking and sex between dawn and sunset.
Muslims dedicate their time during the holy month to be closer to Allah through prayers, self-restraint and good deeds.
It is customary for Muslims to spend part of the days during Ramadan studying the Noble Qur'an.
Many men perform i`tikaf (spiritual retreat), spending the last 10 days of the month exclusively in the mosque.
Pakistan is the world's sixth most populous country and has the second largest Muslim population after Indonesia.
Muslims make up 95 percent of Pakistan's 187.3 million population while Christian, Hindu and other make up the remaining 5 percent, according to the online CIA facts book.(T/P006/R04)
Mi'raj Islamic News Agency (MINA)