US ORTHODOX GROUPS FILE WITH SUPREME COURT IN SUPPORT OF MUSLIM HIJAB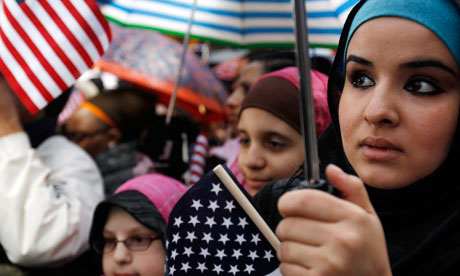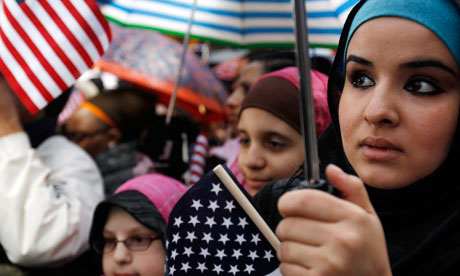 Washington DC, 22 Safar 1436/15 December 2014 (MINA) – Seven national Orthodox Jewish groups filed a Supreme Court brief in favor of a Muslim woman's right to wear a head scarf at work, Jewishjournal.com quoted by Mi'raj Islamic News Agency (MINA) as reporting.
The brief was filed by attorney Nathan Lewin of Lewin & Lewin, LLP of Washington D.C. for a case that is expected to be heard in February or March of next year on whether an applicant's failure to give explicit notice that she is a practicing Muslim who wears a head scarf at work allowed clothing retailer Abercrombie & Fitch to reject her application, saying it was in violation of the company dress code.
In the brief, Lewin recounted how his application to a New York City law firm was turned down because the firm didn't want to be inconvenienced by making accommodations for his religious observance.
The National Jewish Commission on Law and Public Affairs, Agudas Harabbanim, Agudath Israel of America, National Council of Young Israel, Rabbinical Alliance of America, Rabbinical Council of America and the Union of Orthodox Jewish Congregations of America joined the friend of the court brief.(T/R04/P3)
Mi'raj Islamic News Agency (MINA)