OIC Condemns Terrorist Attacks in Afghanistan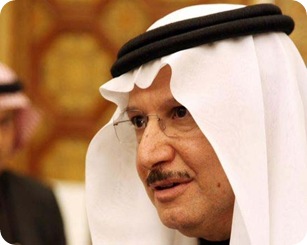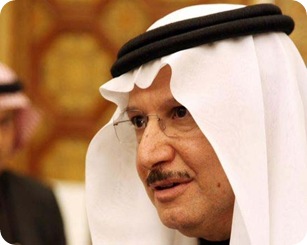 Jeddah, MINA – The Organization of Islamic Cooperation (OIC) on Saturday condemned strongly the recent terrorist attacks in Afghanistan that killed and wounded scores of people, KUNA reported.
The OIC appealed, in a statement, to the government and all parties in Afghanistan to unify ranks and double efforts in order to neutralize the scourge of terrorism, and enhance peace and reconciliation across the country.
OIC Secretary General Yousef Al-Othaimeen said the last attacks, which targeted civilians, are signs of growing despair and panic in the ranks of terrorists who are getting more isolated in the face of Afghan nation's resolve to achieve a permanent peaceful settlement.
He urged Afghan leaders and political forces to focus on, and respond to the last offer by the government on the national unity for unconditional peace and reconciliation talks.
He said the Muslim nation is looking forward to seeing the Afghan nation moving decisively towards lasting peace.
Al-Othaimeen urged Afghanistan's neighbors and the international community to provide support to an Afghan-led peace process.
He also called for boosting regional cooperation and mobilizing resources for political settlement, normalization and speedy reconstruction of the country.
He noted they are imperative for stability and sustainable development inside and outside the region.
He expressed his sincere condolences and sympathy for Afghan people and victims' families.
The attack on a gathering of people in Kabul on Friday killed nine people and wounded 22 others. (T/RS5/RS1)
Mi'raj Islamic News Agency (MINA)