NIGERIA PRESIDENT DECLARES NATIONAL EMERGENCY OVER EBOLA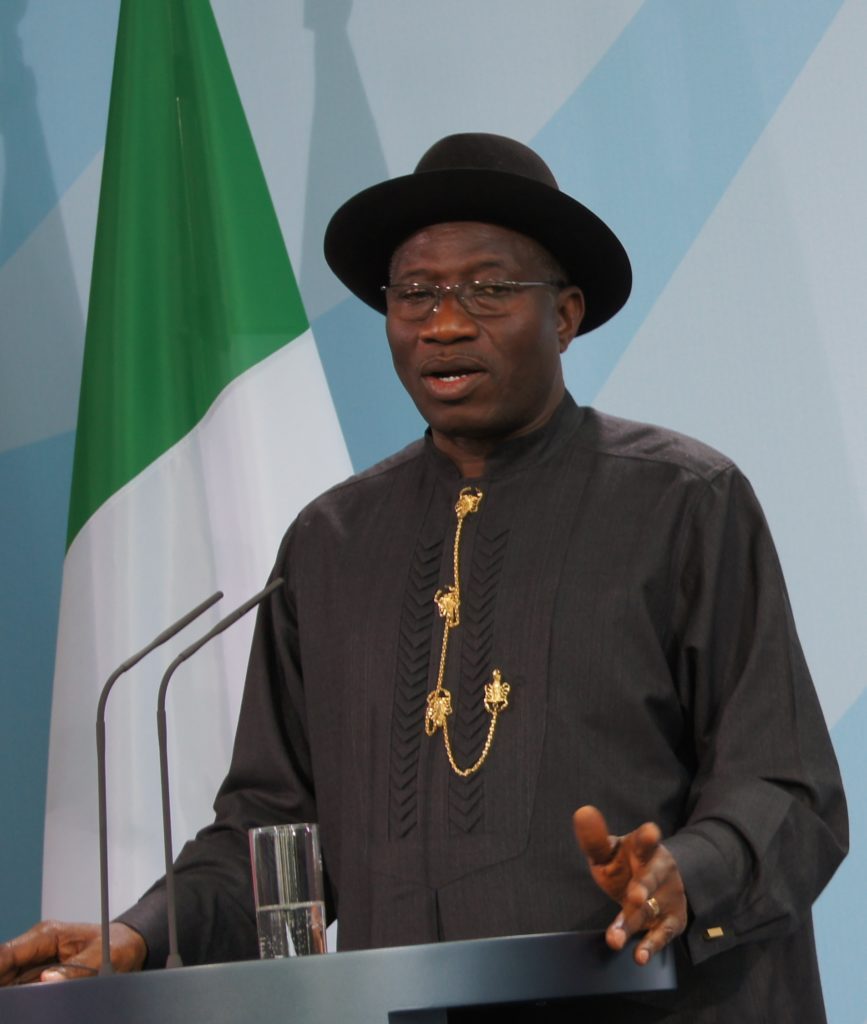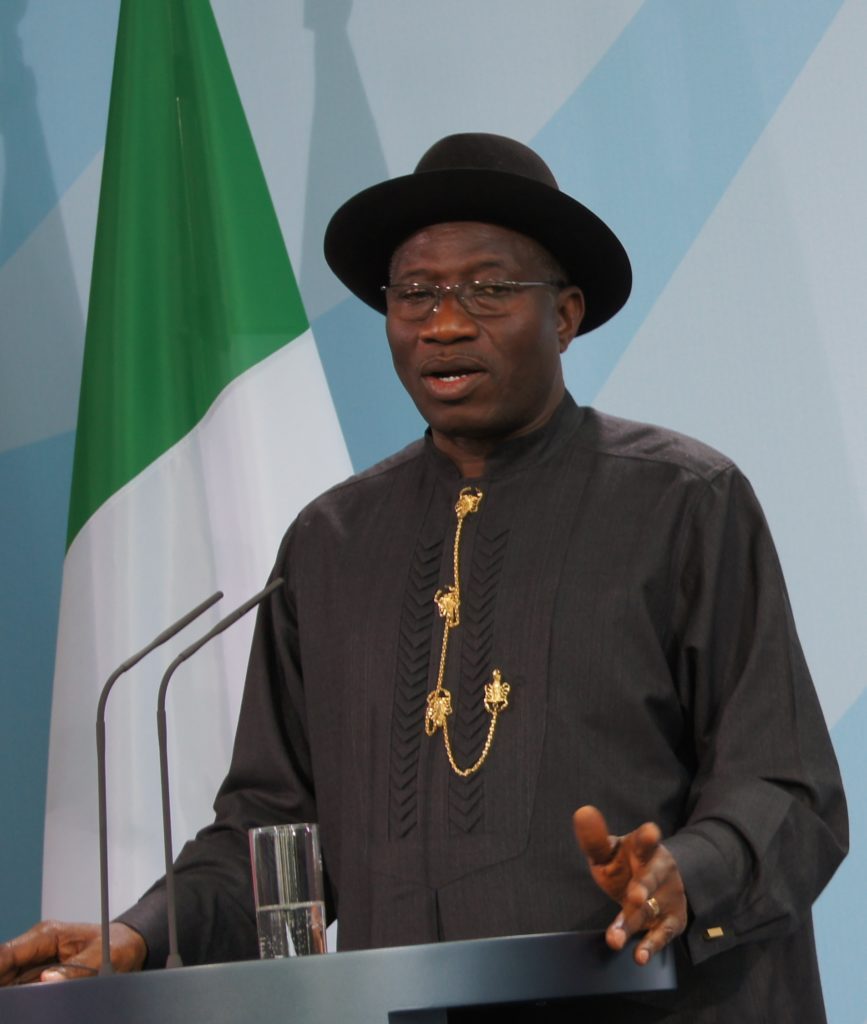 Lagos, 13 Shawwal 1435/9 August 2014 (MINA) – Nigeria's President Goodluck Jonathan has declared a state of "national emergency" to contain any possible outbreak of the deadly Ebola virus, which killed two in the country so far.
The president has also approved the establishment of an $11.6mn fund to implement a special intervention plan that aims to prevent the spread of the virus in the country, presidential spokesman Reuben Abati said in a statement on Friday, Anadolu Agency quoted by Mi'raj Islamic News Agency (MINA) as reporting.
"The president has directed the federal ministry of health to work in collaboration with the state ministries of health, the state ministries of health, the National Centre for Disease Control (NCDC), the National Emergency Management Agency (NEMA) and other relevant agencies to ensure that all possible steps are taken to effectively contain the threat of the Ebola virus," the statement said.
The fund would help in the "establishment of additional isolation centers, case management, contact tracing, deployment, deployment of additional personnel, screening at borders, and the procurement of required items and facilities," the statement said.
The measures came into force after an emergency meeting the president held with top health officials, who had confirmed earlier Friday that Nigeria now has nine confirmed cases of Ebola, two of them dead.
Jonathan urged Nigerians to be more vigilant, cooperate with health officials to curb its spread as well as "desist from spreading false information about Ebola which can lead to hysteria, panic and misdirection, including unverified suggestions about the prevention, treatment, cure and spread of the virus."
The president also called on public and private education centers to consider extending secondary and primary school holiday "until such a time when a national reassessment of the level of e Ebola threat is conducted."
"Medical workers and other health professionals are expected to regard this declaration of a National Emergency as a patriotic call to duty and service," Abati said.
"President Jonathan reassures everyone that the government of Nigeria will continue to take every step, deploy all resources, and mobilize every support and assistance to check the spread of Ebola in the country."
Health minister Onyebuchi Chukwu said Nigeria has requested Washington to supply it with the trial drug ZMapp to help treat the victims. At least 139 people have been placed on watch following their varied levels of contact with Liberian victim Patrick Sawyer who gave Nigeria its first index case.
Two deaths have been recorded so far, including Sawyer's on July 25.
The Word Health Organization (WHO) has declared the Ebola outbreak in West Africa to be an "international public health emergency" as the virus reportedly continues to spread through the region.
According to the latest WHO report, Ebola has killed 932 people in West Africa, mostly in Liberia, Sierra Leone and Guinea.
The Ebola virus, a contagious disease for which there is no known treatment or cure, can be transmitted to humans from wild animals and also spreads through contact with the body fluids of an infected person or someone who has died of the disease.
Medical doctors say common symptoms of Ebola include high fever and headaches, followed by bleeding from openings in the body. (T/P09/E01)
Mi'raj Islamic News Agency (MINA)