NIGERIA SAYS CEASEFIRE AGREED WITH BOKO HARAM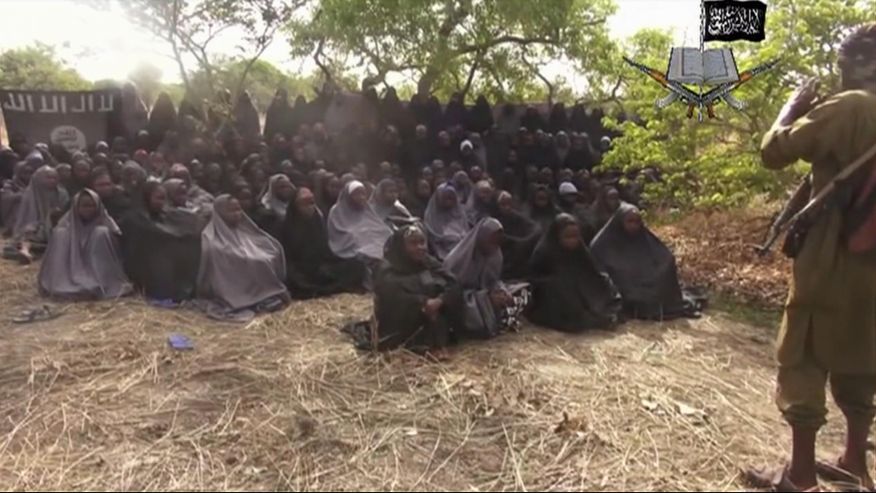 Lagos, Nigeria, 24 Dzulhijjah 1435/18 October 2014 (MINA) – Nigeria's official news agency says the government fighters from Boko Haram have agreed to an immediate ceasefire.
It quoted the chief of defence staff, Air Marshal Alex Badeh, as ordering his troops to immediately comply with the agreement on Friday, Al Jazeera quoted by Mi'raj Islamic News Agency (MINA) as reporting.
The news came as another official confirmed there had been direct negotiations this week in neighbouring Chad about the release of more than 200 schoolgirls abducted six months ago.
Al Jazeera's Haru Mutasa, reporting from Lagos, said details of the deal have yet to emerge.
"Both sides have agreed there will be no more attacks, no more bombs and no more attacks on Boko Haram.The government will not attack any Boko Haram strongholds for the moment." Mutasa said.
"We do know Boko Haram wanted certain conditions met, for example they wanted their senior commanders released from government captivity." Mutasa added.
Abducted schoolgirls
Sources told Al Jazeera that substantial progress had been reached in negotiations about the abducted girls but that no definite deal had been agreed.
A senior adviser to Nigeria's President Goodluck Jonathan told Al Jazeera that the deal reached on Friday included the release of the girls, but that no date had been set and that the release was part of an "ongoing process".
Doyin Okupe said the government had agreed to "some concessions" but did not give any details.
Boko Haram has been demanding the release of detained fighters in exchange for the girls.
The group attracted international condemnation with the April abduction of nearly 300 girls from a boarding school in northeast Chibok town. Dozens escaped but 219 remain missing.
Nigeria's president has been criticised at home and abroad for his slow response to the abducted and for his inability to quell the violence by the group, seen as the biggest security threat to Africa's biggest economy.
Jonathan is expected to announce he will run for a second term in office on Saturday.
Boko Haram, whose name roughly translates as "Western education is sinful", has killed thousands of people in a five-year insurgency aimed at creating an Islamic caliphate in the country's northeast. (T/P001/P3)
Mi'raj Islamic News Agency (MINA)