NEPAL DISASTER, MER-C WANADRI FOCUS ON REMOTE AREA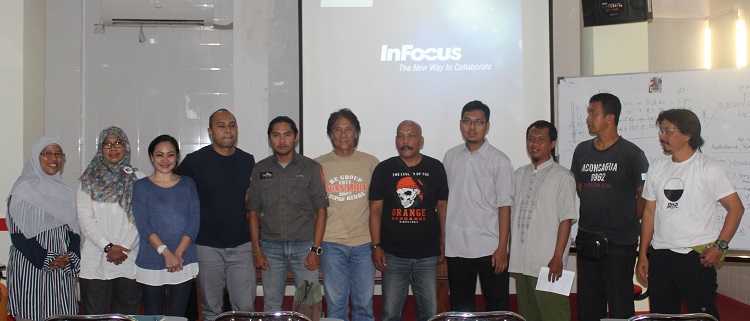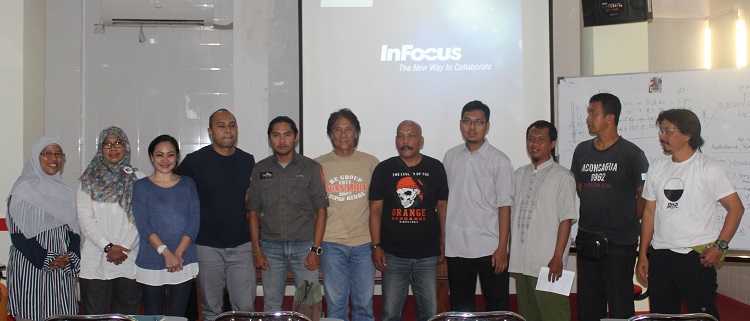 Jakarta, 13 Rajab 1436/2 May 2015 (MINA) – The Chairman of Indonesian humanitarian agency, Medical Emergency Rescue Committee (MER-C), Hendry Hidayatullah said it has become a commitment of his institution to provide aid to victims in remote areas.
"It is our commitment to help people who need it the most. They are people in areas that humanitarian agencies have not been reached yet, "said Hendry at the final preparatory meeting for volunteers to Nepal, Jakarta, Saturday.
In the first delegation of the mission, MER-C cooperated with natural lovers organization, Wanadri to conduct mobile clinics to reach victims in far areas from hospitals.
Meanwhile, another member of MER-C presidium,  Yogi Prabowo said, basically MER-C will work together to anybody, as long as it has the same vision and mission.
MER-C has prepared medicines and other supported equipments. The second team which has been prepared is the surgeons, traumatologist, and anesthetist, along with nurses. The first team will also look for a place that can be used to make a surgery for the earthquake victims.
The 2015 Nepal earthquake has killed at least 6,300 people and injured more than twice as many, occurred at 11:56 NST on 25 April, with a moment magnitude (Mw) of 7.8Mw or 8.1 Ms. Its epicenter lay in Barpak village of Gorkha district and its hypocenter was at a depth of approximately 15 km (9.3 mil).
It was the most powerful disaster to strike Nepal since the 1934 Nepal–Bihar earthquake. Some casualties have also been reported in the adjoining areas of India, China, and Bangladesh.
The earthquake triggered an avalanche on Mount Everest. Centuries-old buildings were destroyed at UNESCO World Heritage sites in the Kathmandu Valley, including some at the Kathmandu Durbar Square, the Patan Durbar Square and the Bhaktapur Durbar Square.
Nepal's government has declared three days of mourning after the quake.The United Nations said in a report, an estimated eight million people in 39 districts have been affected by the quake. Access to water and sanitation in refugee camps in Kathmandu and Bhaktapur become a major issue of concern to the agency.
For Indonesians, Aid for earthquake victims Nepal can be channeled through Bank BNI Syariah, account number : 08.111.92995, or BCA, account number: 686. 028. 0009, all on behalf of the Medical Emergency Rescue Committee. (L/P008/R03)
Mi'raj Islamic News Agency (MINA)