Muslims in Las Vegas Valley Pray for Peace, Unity in Ramadan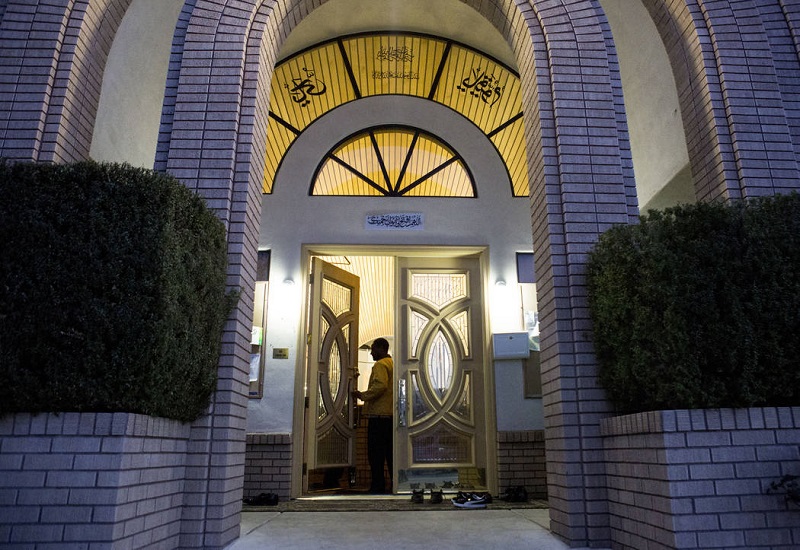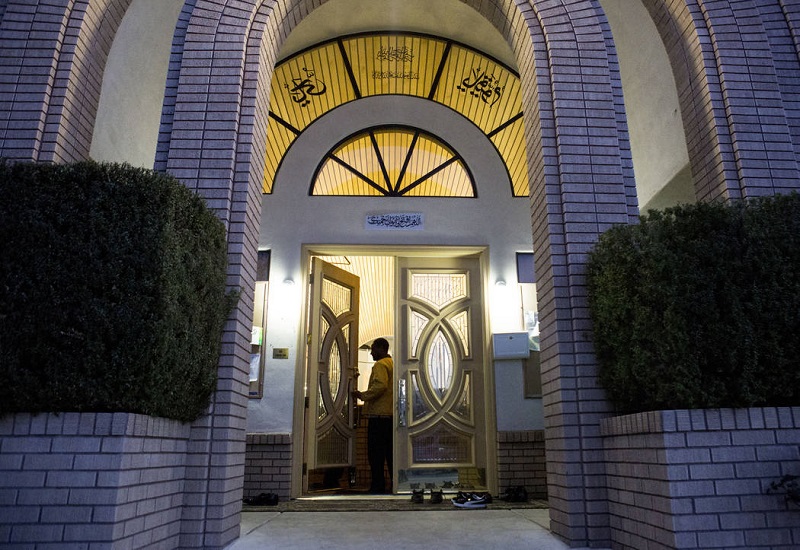 Las Vegas, 3 Ramadan 1438/29 May 2017 (MINA) – Hundreds of Las Vegas Muslims gathered at local mosques on Saturday to break the first day of Ramadan fasting with prayers.
Imam Fateen Seifullah, chairman at Al-Maun, a social arm of the Las Vegas Muslim community, said local Muslims are praying for peace in the country, the safety of Muslim-Americans and for a sense of unity.
Ramadan is a time of intense prayer, dawn-to-dusk fasting, avoiding impurities, and self-reflection, he said. Five prayers a day are mandatory, and no gossip is permitted.
There are night gatherings for prayers, breaking the fast, and readings from the Qur'an. More than 1.5 billion Muslims worldwide will mark Ramadan, Las Vegas Review-Journal reported.
Ramadan is not a celebration, Saifullah said: it is a humbling experience that reminds Muslims of their duty to help others who need it. Rokai Yusufzai, the founder of the Islamic Association of Las Vegas, sees Ramadan as a time to make yourself a better Muslim and a better human being.
"Nowadays, we get too focused on life and materialistic things," Yusufzai said.
"Ramadan helps us remember that we must focus on judgment day, and how we treat other people in this life."
Yusufzai said he feels current world politics, including the Trump administration's proposed travel ban, which targets six mostly Muslim nations, and the shadow of terrorism from ISIS, which claimed responsibility for last week's deadly suicide bombing in Manchester, England, has affected Ramadan this year.
He said Muslims worry that they'll be feared by those who misunderstand their practices.
"There is fear of the Islamic religion and people often raise an eyebrow when you say you are Muslim," Yusufzai said.
Saifullah, however, said politics wouldn't affect this year's Ramadan; Muslims must fast and pray no matter what occurs in the world around them, he said.
However, Saifullah said he fears for vulnerable members of his faith women in hijab who might be harassed in public and Muslim children who might be tormented in school for their beliefs.
Gulsoom Nezam, a University of Nevada, Las Vegas senior and a practicing Muslim, said people should step inside a mosque during Ramadan to see Muslims' peaceful practices and better understand the religion.
Nezam said Ramadan will allow her to unify with other Muslims, and be reminded of the local Muslim community's support.
"I fast on Ramadan to become closer to God," Nezam said. "It is a time to purify yourself and your spirituality. We will be reminded that there are people with bigger problems than us."(T/R04//RS5)
Mi'raj Islamic News Agency (MINA)