MUSLIM SCHOLARS PRAY FOR PAKISTAN, AFGHANISTAN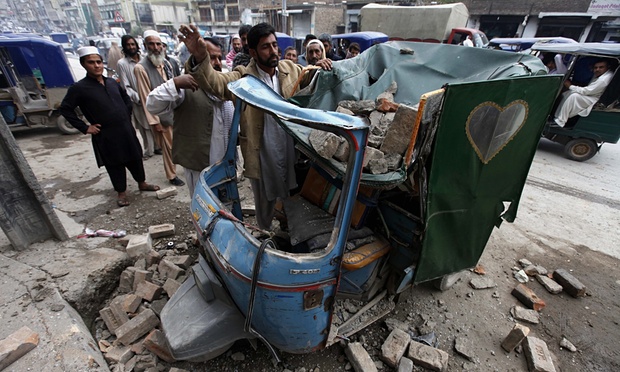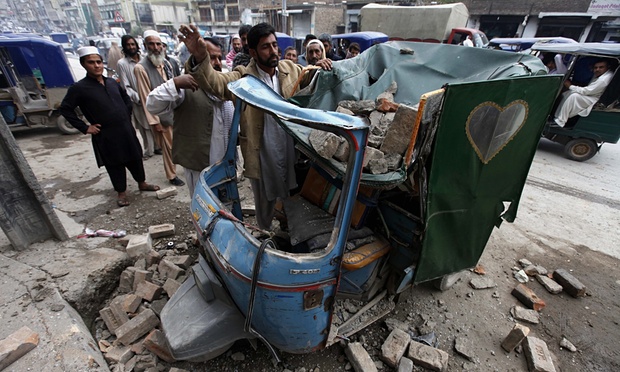 Cairo, 14 Muharram 1437/27 October 2015 (MINA) –  As a powerful earthquake hit Pakistan and Afghanistan on Monday,(10/26) causing scores of deaths, Muslim scholars have rushed to offer prayers to the devastated countries, calling for immediate help and assistance.
Praying for everyone in Pakistan, Afghanistan, and India.
A friend of mine just sent me a message about how he and his wife were awoken by the earthquake, and the way the people there were shaken.
May Allah protect them and have mercy on the dead. Aamiin, Muslim scholar Omar Suleiman wrote on Facebook.
A magnitude 7.5 earthquake hit the Hindukush region in Afghanistan early on Monday, October 26, leaving scores death in Pakistan and Afghanistan, Onislam quoted by Mi'raj Islamic News Agency (MINA) as reporting.
The quake was also felt in the Indian capital New Delhi, though no damages were reported.
Early reports said at least 17 people died in Afghanistan and 12  in Pakistan, Reuters reported. Other local news agencies reported death tolls in the dozens.
Sharing Pakistanis and Afghans their feelings, Yvonne Ridley, a well-known British journalist got famous for her capture by the Taliban in 2001 and her subsequent conversion to Islam, wrote on Facebook, asking people in the affected area to share their feelings.
An earthquake measuring 7.5 on the richter scale has hit Northern Afghanistan, Pakistan and northern India. Early reports suggest around 40 deaths  if you have been impacted please tell us what you are experiencing now, she wrote. (T/Imt/R03)
Mi'raj Islamic News Agency (MINA)