MUSLIM LYNCHED TO DEATH OVER RUMOR OF EATING BEEF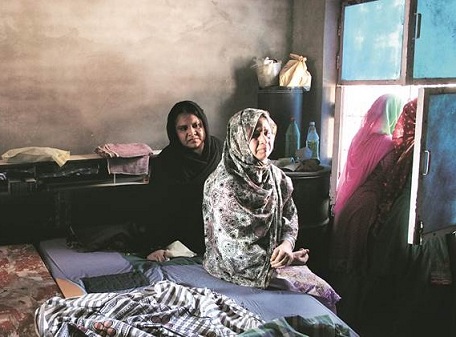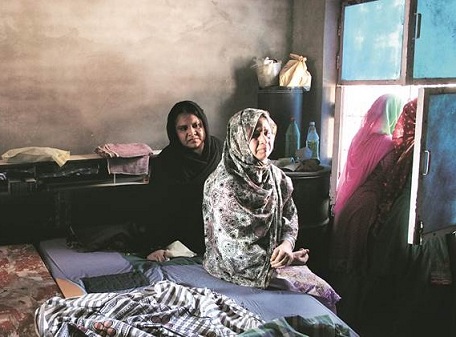 New Delhi, 17 Dzulhijjah 1436/30 September 2015 (MINA) – A fifty-year-old Indian Muslim was beaten to death and his son severly injured after a Hindu mob attacked them over rumors of eating beef, ignoring pleas by his daughter who denied these rumors.
"When our team reached the spot a crowd was there outside his house. They (police) managed to rescue him and take him to the hospital, but his life could not be saved," senior police superintendent Kiran S said, On Islam quoted by Mi'raj Islamic News Agency (MINA) as reporting.
"We have arrested six people and deployed additional personnel to contain any further repercussions."
According to police officers, Mohammad Akhlaq (50), was dragged from his house on the outskirts of the capital New Delhi and attacked by around 100 people on Monday night.
Akhlaq's 22-year-old son was also seriously injured in the attack and was in intensive care at a nearby hospital.
The rumors that the family had eaten beef began when a calf was reported missing in Dadri village, 35 kilometers from New Delhi.
"An announcement about the family consuming beef was made at a temple, after which the mob descended on the man's house," said Kiran.
Akhlaq's daughter Sajida claimed that there had been an announcement at a local Hindu temple accusing Akhlaq of slaughtering a cow.
"They dragged my brother and father outside the room and used bricks which they found under his bed to beat them," Sajida told the Indian Express.
"My father was taken outside the house and beaten to death. My brother was dragged to the courtyard downstairs and they used bricks to hit him on the head and chest, leaving him unconscious.
"They also tried to molest me and hit my grandmother on her face. They threatened to kill me if I said a word to the police."
Hindu majority society in India considers cow a holy animal and its slaughter has been banned in most parts of the country in recent years.
The war on beef slaughter has flared after the right-wing Bharatiya Janata Party (BJP) government, led by Prime Minister Narendra Modi, came to power in 2014 with a thumping majority.
Most of the BJP-ruled states have stricter laws against cow slaughter. Some states allow the slaughter of cattle with restrictions, while many others totally prohibit it.
But many Muslims feel that after a year in office, many state governments ruled by the BJP and BJP's associated organizations feel that they have a free reign in India and could dictate terms in their own way.
Beef and meat bans in some parts of the country have cast their shadow over `Eid Al-Adha. Meat traders, who were expecting brisk business during the festive season, are particularly disappointed. (T/P006/R03)
Mi'raj Islamic News Agency (MINA)