MUSLIM DAY IN IOWA COMBATS ISLAMOPHOBIA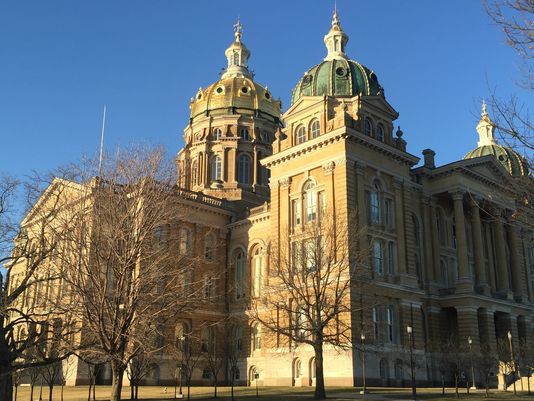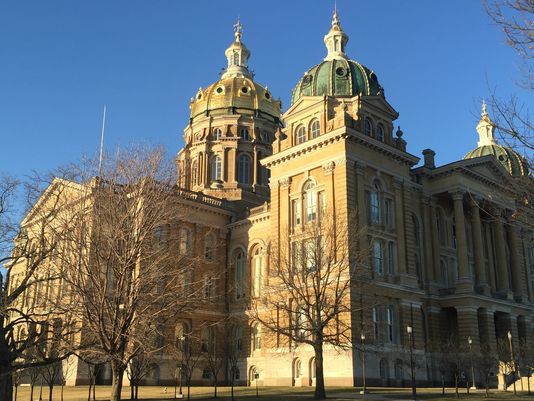 Iowa, 20 Jumadal Akhir 1436/9 April 2015(MINA) – Offering Iowans a chance to meet their Muslim neighbors, leaders of Iowa Muslim community are holding a special Muslim day at the state capitol on Wednesday (8/4), boosting mutual relations in the community and combating Islamophobia.
"To educate people about the Islamic religion we need to be visible. That is our job and our duty to do that," State Rep. Ako Abdul-Samad, D-Des Moines, told Des Moines Register, On Islam quoted by Mi'raj Islamic News Agency (MINA) as reporting.
"It is our job even to talk about terrorism. We have to denounce it when we see it. We have to let people know that this is not something that we promote."
Abdul-Samad, who is a Muslim imam or prayer leader, said the event is intended to combat Islamophobia.
Held on the second year, the event adds to a history of friendly relations pioneered by Gov. Terry Branstad who has annually signed an Iowa Muslim Day proclamation.
The event will be held from 11 a.m. to 3 p.m. in the Capitol Rotunda with representatives from the Council on American-Islamic Relations of Iowa, other Islamic organizations and Muslim-owned businesses.
Branstad's proclamation, which the governor signed last week, designates Wednesday as "Muslim Recognition Day" in Iowa.
The document states that Iowa recognizes the many individuals and families of Muslim faith who make this state their home and willingly share their rich tradition and culture with other Iowans.
No Hate
The Muslim day follows the failure of House File 135 in the Iowa House which would have prevented the application of "foreign laws".
The bill, which was co-sponsored by 13 Republican legislators, was criticized by Muslims as part of a campaign to demonize Islam and marginalize American Muslims.
"We recognize and appreciate the hard work, partnership and leadership of those dedicated lawmakers who kept this unconstitutional and discriminatory bill from passing," Miriam Amer, the executive director of the Council on American-Islamic Relations of Iowa, said.
"Defenders of religious freedom fought a tough battle against attempts to deny Muslims and other minorities their constitutional rights."
US Muslims, estimated at between seven to eight million, have been sensing hostility in recent months.
A recent report by CAIR, the University of California and Berkeley's Center for Race and Gender found that Islamophobia in the US is on the rise.
A US survey had also revealed that the majority of Americans know very little about Muslims and their faith.
A recent Gallup poll had found that 43 percent of Americans Nationwide admitted to feeling at least "a little" prejudice against Muslims. (T/P006/P3)
Mi'raj Islamic News Agency (MINA)