MODEL BURQA DISGUISE SPARKS FRENCH IRE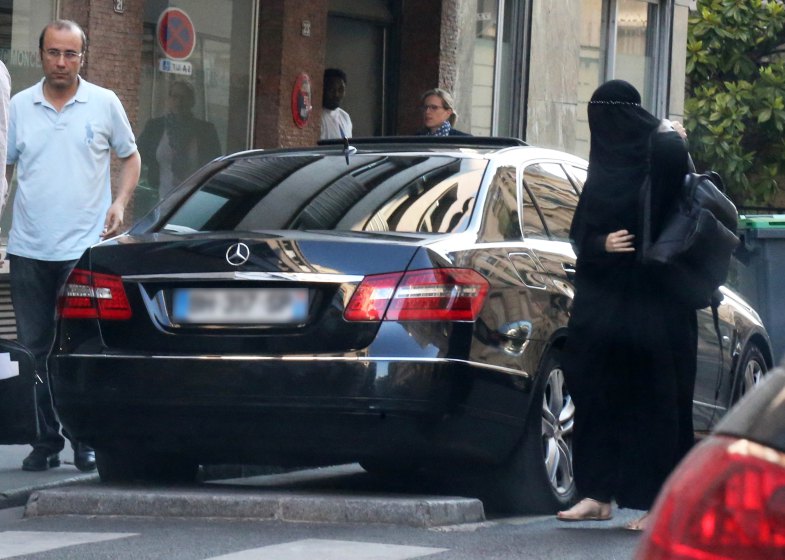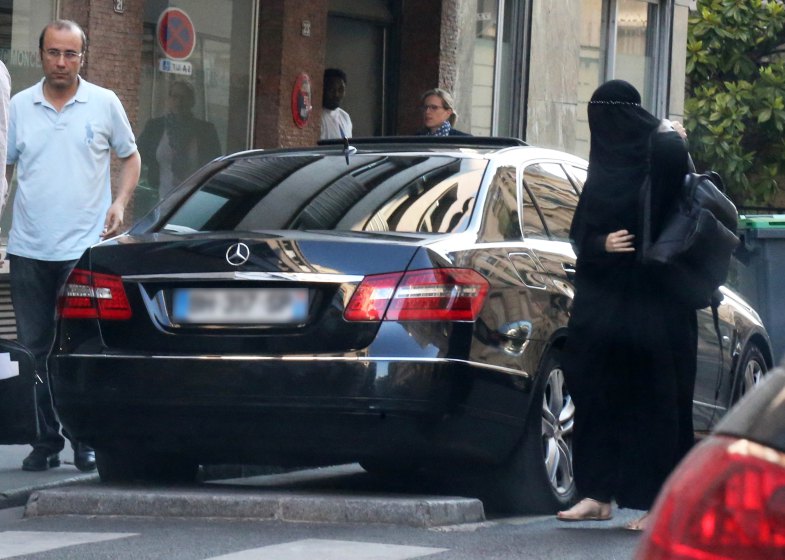 London, 16 Shawal 1436/1 August 2015 (MINA) –  A Brazilian model donned full-face Islamic burqa during the holy fasting month of Ramadan to go unnoticed in a plastic surgery clinic, angering many Muslims and non-Muslims over the "ridiculous" move.
"She [Gisele Bundchen] is not doing it for Islam. This is very bad," complained Imam Muhammad Abdullah Kamal Al-Azhari of the Astoria Islamic Center in Queens, New York Post reported.
"She's wearing a holy thing for a bad purpose," On Islam quoted by Mi'raj Islamic News Agency (MINA) as reporting.
Bundchen, wife of Patriots quarterback Tom Brady, and her younger sister wore the traditional Muslim clothing in Paris during the holy month of Ramadan.
According to the Post, the move infuriated many French people.
"C'est ridicule!!!!" wrote a commentator on the French-language gossip site Public. "To be photographed in a burqa is ridiculous!!!!"
"Especially since it is forbidden in France to wear it!!!!" the poster added, referring to the 2010 "burqa ban," which bars women from fully covering their faces.
"She would do better to fess up to the plastic surgery because that's not shameful. I never found her to be beautiful and I definitely don't like her now," the anonymous poster sniped.
Considering burqa as Muslim religious outfit, a clerk at Islam Fashion in Astoria called the stunt "disrespectful to Islam."
"This is a religious garment. It's not so you can hide when you're going for a doctor's appointment," said the clerk, Shazia ­Raheel, 40.
While hijab is an obligatory code of dress for Muslim women, the majority of Muslim scholars agree that a woman is not obliged to wear the face veil, or niqab, but believe that it is up to women to decide whether to cover her face.
The French obsession with the Muslim veil in all its forms is partly rooted in the country's attachment to secularism.
Over the past decade, France has passed a number of controversial laws restricting the wearing of religious symbols in public areas.
In 2004, France banned Muslims from wearing hijab, an obligatory code of dress, in public places. Several European countries followed the French example.
France also outlawed the wearing of face-veil in public in 2011.
Interior Minister Manuel Valls said recently the ban was "a law against practices that have nothing to do with our traditions and our values".(T/P011/R03)
Mi'raj Islamic News Agency (MINA)