MISSOURI MOSQUE OPENS DOORS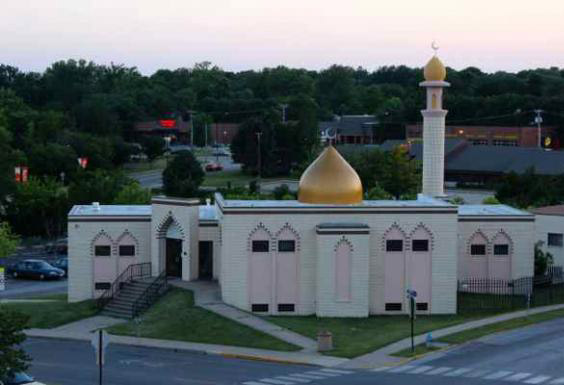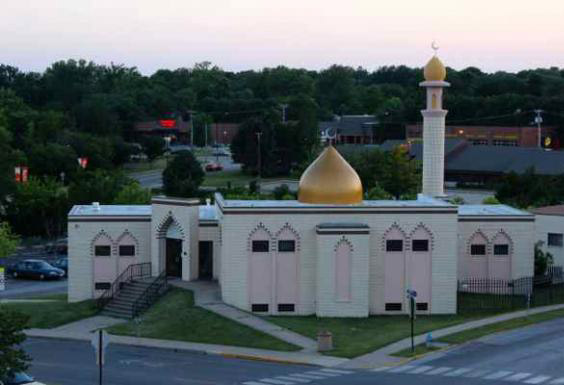 Missouri, 9 Rajab 1436/28 April 2015 (MINA) – Aiming to show the true face of Islam, a Colombia mosque hosted an open day on Sunday (26/4), to dispel misconceptions about the faith through presentations, discussions and various activities.
"I hope this clears up the unknown and uncertainty about Islam," open house day volunteer and keynote speaker, Tahura Lodhi, was quoted by KOMU 8 on Sunday, On Islam quoted by Mi'raj Islamic News Agency (MINA) as reporting.
"I think people are scared to ask questions or just know what they have been told on the news.
"This event is to allow people to have conversations and to get to know each other and break down those barriers."
Hosted by the Islamic center of Central Missouri, the event gave visitors a chance to tour the mosque, observe prayer services and attend presentations about Islam.
Presentations about women in Islam were offered too, in a bid to correct negative stereotypes of Muslims women.
"I think the most common stereotype is that hijab is usually associated with oppression and keeping women separated or covered," Lodhi said.
"In reality, Islam is more about empowerment and about strength."
Welcomed by the Muslim organizers, visitors were asked to remove their shoes and enter through the doors of their respective genders.
"We do have two different entrances because prayer is done separately," Lodhi said.
"Prayer is a very physical prayer in Islam. There's a lot of movement including standing and bowing."
"To allow everyone to just focus on their relationship with God, we do separate genders when we pray."
Besides presentations and prayers services, visitors were offered a chance to try Muslim foods and view traditional clothes.
They also had their name written in Arabic by mosque volunteers along with Henna drawing on hands.
Built in 1983 to serve a growing Muslim population, the Islamic Center of Central Missouri (ICCM) is deemed the first ever Islamic Center in the state of Missouri.
It presents an environment to a very diverse and dynamic Muslim community composed of indigenous Muslims, international students and immigrants.
Although there are no official figures, the United States is believed to be home to between 6-8 million Muslims.
A survey, published in 2013, found that American Muslims are the most moderate around the world.
It also showed that US Muslims generally express strong commitment to their faith and tend not to see an inherent conflict between being devout and living in a modern society.
An earlier Gallup poll found that the majority of Americans Muslims are loyal to their country and optimistic about their future in the United States. (T/P006/R03)
Mi'raj Islamic News Agency (MINA)