MERHROM Hopes UNGA to Find Permanent Solution for Rohingya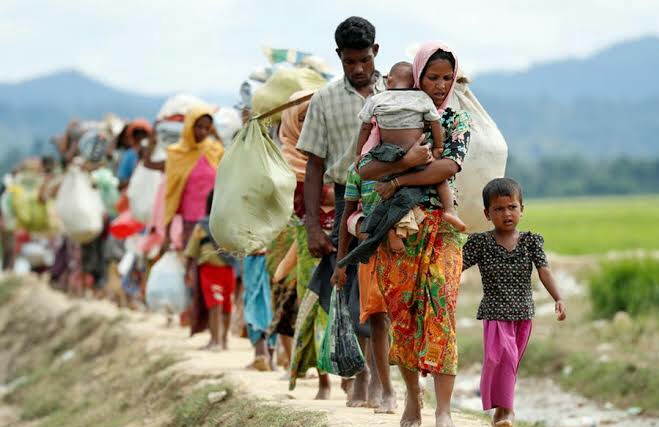 Rohingya Etnic (photo: Special)
Kuala Lumpur, MINA – An organization based in Malaysia, Myanmar Ethnic Rohingya Human Rights Organization Malaysia (MERHROM) hopes for the 74th United Nations General Assembly (UNGA) in New York will find a permanent solution to the Rohingya genocide.
"We appeal to the United Nations and the World Leaders to manifest the Laws that they created for the well being of the people on earth," said a pers statement of MERHROM which is received by MINA on Tuesday, September 24.
It said the solution must be based on the root cause of our plights which is the genocide.
Currently, genocide against Rohingya is ongoing. On top of that, the fight between Arakan Army (AA) and Myanmar Military is still ongoing in Buthidaung Township which resulted in the death of Rohingya.
The ongoing genocide and forced repatriation only increase vulnerabilities to human trafficking and exploitations.
"We welcome the resolution adopted by the European Parliament on the situation of Rohingya. The comprehensive arms embargo on Myanmar, targeted sanctions against perpetrators, referral to the International Criminal Court (ICC)," said the statement.
The 74th UN General Assembly this time is attended by 100 heads of state, three deputy heads of state, 47 prime ministers, three ministers, two heads of delegations and 193 delegates of UN member states.
Ending conflict, war and genocide must be the Top Priority for the 74th UN General Assembly in order to achieve Sustainability Development Goals (SDGs). (T/Sj/P2)
Mi'raj News Agency (MINA)