MAPIM Congratulates Palestinians for Their Courage Rejects the Israeli Restrictions in Al-Aqsa Mosque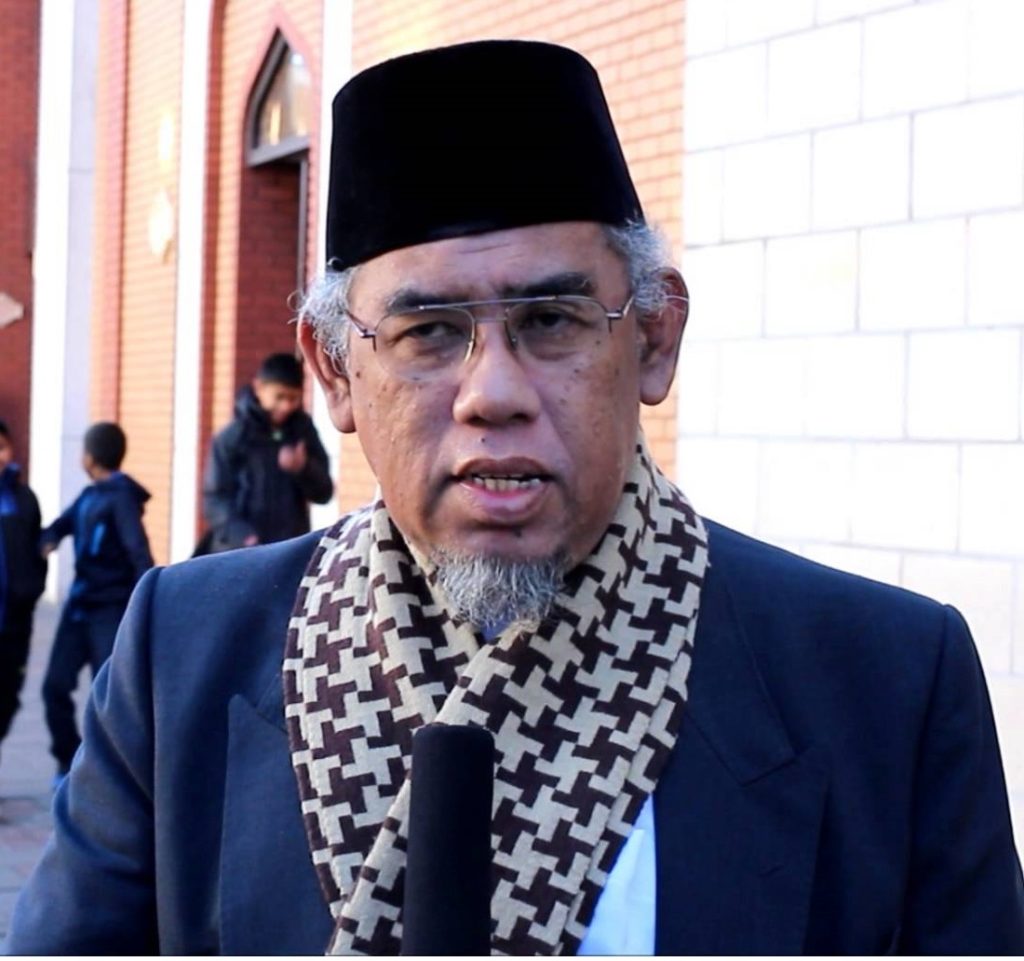 Kuala Lumpur, MINA – The Malaysian Consultative Council for Islamic Organization (MAPIM) has congratulated and appreciated the persistence and courage of the Palestinian people who perseverently rejected Israel's actions to restrict access to worship at Al-Aqsa Mosque.
More than two weeks of Israeli closure and strict access to the Aqsa Mosque, glorified by 1.6 billion Muslims worldwide, have given rise to a higher spirits to fight and bring resistance from grassroots activists in Al-Quds, involving all People and across ages.
Although nearly 10 Palestinians were killed and hundreds more injured, by the brutal Israeli occupation forces since July 14, 2017, they have raised a firm stance in their struggle.
The Palestinians have learned extraordinary how to develop an armed resistance movement against Zionism, "MAPIM President Mohd Azmi Abdul Hamid said in a statement, Friday (28/7).
According to Abdul Hamid, the removal of Israeli metal detectors and some surveillance cameras, was a major victory in the larger war.
"We appreciate the courage of men and women, young and old who have stood firm, filling the streets of East Al-Quds to worship in front of the gates of Al-Aqsa Mosque, as a rejection of the restrictions imposed by the Israeli army on them to enter the mosque complex .
They refuse to be embarrassed by the Israeli regime and demand nothing more than the complete normalization of the Aqsa Mosque, "he said.
Abdul Hamid claimed indeed a resurgence of Palestinian civilians who have jolted the fighting spirit among them beyond all ages, to oppose the decision imposed on them by the Israeli regime.
However, he regrets a slow and limited response from Muslim leaders in Muslim countries who are almost on the brink of releasing Al-Aqsa issues as they try to keep their power status.
MAPIM calls for a continued struggle to liberate Al Quds. The Jews occupation forces and illegal settlers will persist on their agenda to claim sovereignty on the Noble Sanctuary.
MAPIM also demand that all Israeli troops be pulled out of Jerusalem.  No Israelis should be allowed to be in the mosque complex that was once the mecca of Muslims. (T?RS5/RS1)
Mi'raj Islamic News Agency (MINA)