Kalla, MUI Discuss Preparations for International Peace Conference in Afghanistan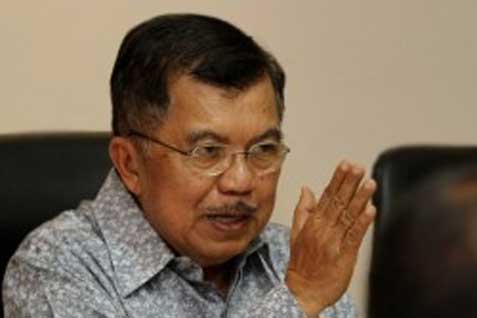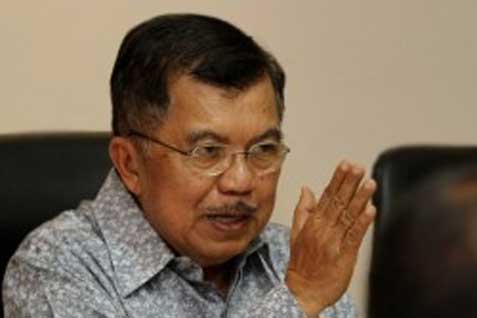 Jakarta, MINA – Vice President Jusuf Kalla, Tuesday, held a discussion on an international conference on peace in Afghanistan to be hosted by Indonesia with the Indonesian Ulema Council`s (MUI`s) representatives during a visit to MUI`s office here, Antara News reported.
"We have discussed preparations to hold the conference of ulemas from Afghanistan, Pakistan, and Indonesia to be held this month," Kalla noted after a meeting with the MUI delegation here.
Kalla said he had yet to elaborate on the day to hold the trilateral clerical meeting. In essence, the meeting was an initiative to restore peace among people in Afghanistan.
The meeting could result in agreements of recommendation or a decree to restore peace in Afghanistan.
According to Kalla, the condition in Afghanistan has led to peace but left a weapons dispute. It is marked by Taliban`s decision to consider adopting a political approach rather than a ceasefire.
"Afghanistan has agreed to hold a dialog for peace, and Taliban has agreed to not longer use weapons," he remarked.
Head of Foreign Affairs of MUI K. H. Muhyiddin Junaidi noted that the trilateral ulema meeting will be held on March 15, 2018. However, no names of any members of the Taliban delegation appeared on the list of ulemas.
Hence, the meeting cannot be held on Mar 15 due to uncertainty over Taliban`s participation.
"We want to invite them to discuss the problem. However, we need one to three days to meet the Taliban ulema," he stated.
Indonesia has been chosen by Afghanistan to mediate the matter due to its neutral stance. (T/RS5/RS1)
Mi'raj Islamic News Agency (MINA)