Jordan Calls for Urgent Meetings on Jerusalem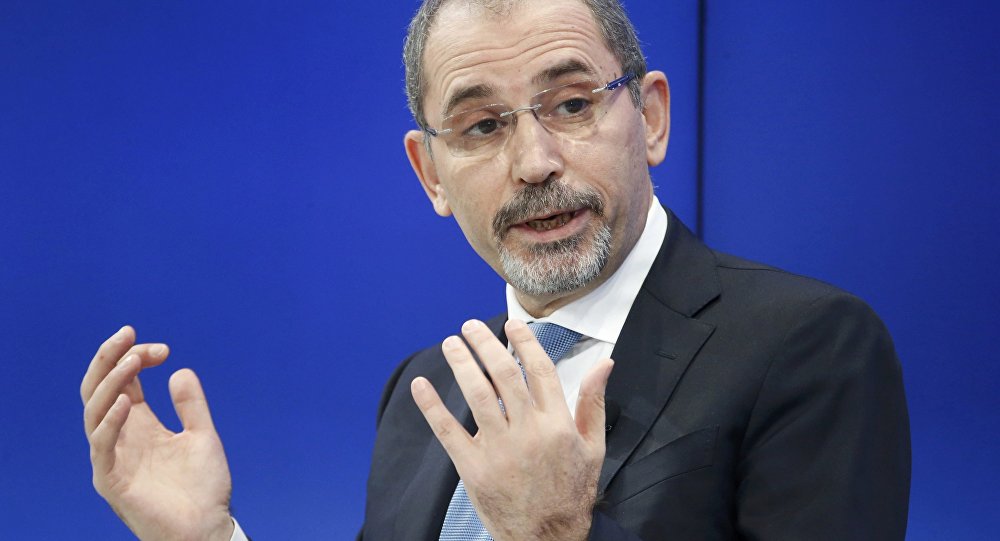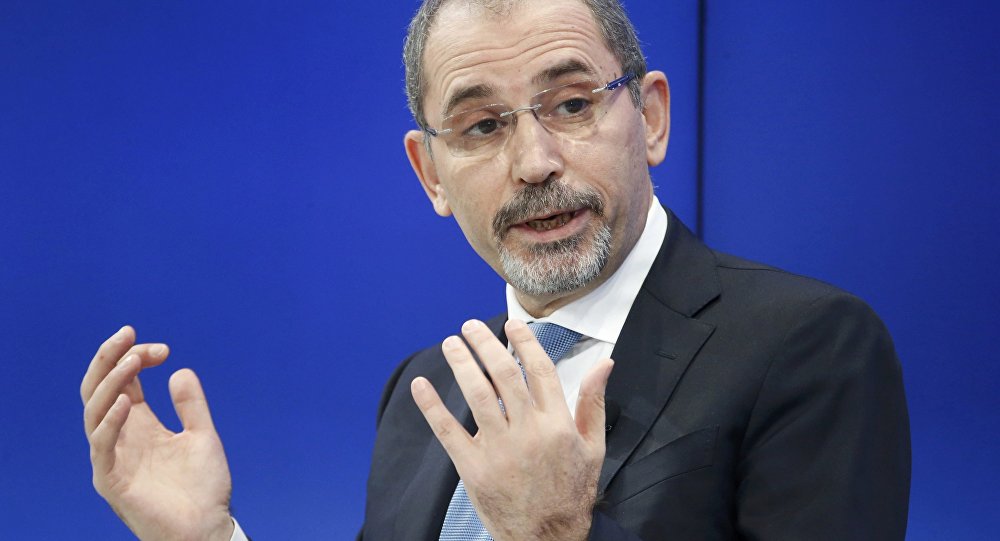 Amman, MINA – The Jordanian Ministry of Foreign Affairs asked the Arab League Ministerial Council and the Organization of Islamic Cooperation (OIC) to convene extraordinary meetings if the United States decided late this week to recognize Jerusalem as capital of Israel.
The proposed meetings will affirm that the possible US decision contravenes with the relevant UN Security Council resolutions providing that the final status issues, including the holy city, should be resolved through Palestinian-Israeli talks, KUNA reported, citing the Jordanian Ministry of Foreign Affairs in a statement on Monday.
These resolutions render null and void any unilateral measures relating the status of Jerusalem and the other occupied Palestinian territories, the statement reminded.
Foreign Minister Ayman Al-Safadi has made extensive contacts with a number of Arab and foreign senior officials following reports that the US administration plans to move its embassy in Israel from Tel Aviv to Jerusalem.
Al-Safadi discussed the issue yesterday by phone with Kuwait's First Deputy Prime Minister and Foreign Minister Sheikh Sabah Al-Khaled Al-Hamad Al-Sabah, Egyptian Foreign Minister Sameh Shoukry, Moroccan Minister for Foreign Affairs and Cooperation Nasser Bourita and Iraqi Foreign Minister Ibrahim Al-Jaafari.
He also contacted European Union High Representative for Foreign Affairs and Security Policy Federica Mogherini, Secretary-General of the Arab League Ahmad Abul Gheit and the OIC Secretary-General Dr. Youssef Al Othaimeen.
The minister continues consultations with Secretary-General of the Palestine Liberation Organization (PLO) Executive Committee Saeb Erekat and Palestinian Minister of Foreign Affairs Riyad Al-Maliki on how to deal with the repercussions of the US decision.
In his talks with US Secretary of State Rex Tillerson also yesterday, Al-Safadi urged maintaining the status quo in Jerusalem in keeping with the UN resolutions, according to the statement.
He cautioned against taking any steps that could fuel tensions in the region and undermine the final status talks.
The Jordanian diplomatic activity followed reports, circulated on Saturday, that US President Donald Trump plans to announce this Wednesday recognition of Jerusalem as capital of the Jewish State.
Under the peace treaty signed with Israel in 1994 and another deal struck with the Palestinian National Authority in 2013, the Kingdom of Jordan oversees the Islamic and Christian heritage in the holy city. (T/RS5/RS1)
Mi'raj Islamic News Agency (MINA)