Indonesian Constitutional Court Reject A Interfaith Marriages Lawsuit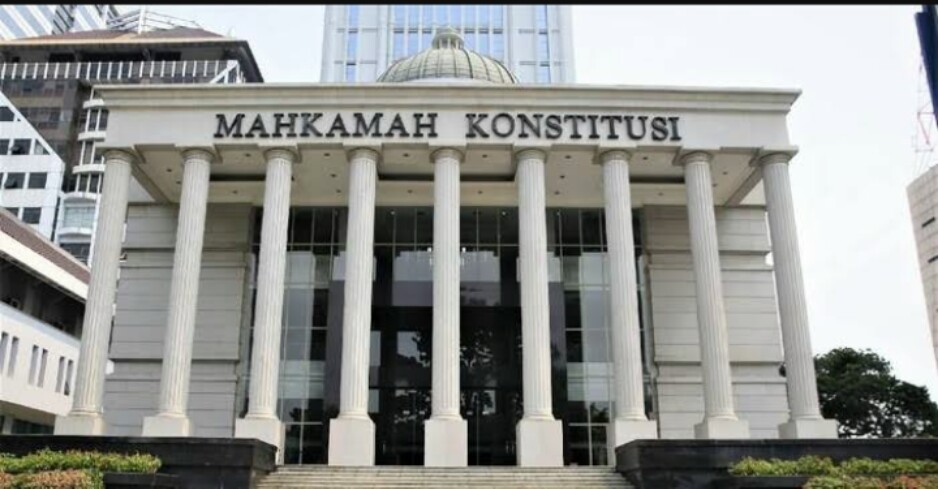 Jakarta, MINA – Indonesian Constitutional Court (MK) on Tuesday decided to reject a lawsuit related to interfaith marriages and the Constitutional Court stated its attitude of sticking to the provisions stipulated in the Marriage Law.
A Socioeconomic and Religious Observer, Anwar Abbas, appreciated the Constitutional Court's firm decision in protecting the marriage law.
"This decision is certainly encouraging because it has provided legal certainty, so that the general public can live in peace and act in accordance with existing regulations. Because if interfaith marriage is tolerated, it will have a big negative impact," said Anwar in a press release on Wednesday.
First negative impact, for those who do interfaith marriages this is of course a clear opposition to God and existing religious provisions, that is of course clearly not good for those concerned.
Second for children, parents who marry with different religions will cause their offspring to have no clear lineage, because this marriage is invalid in Islam, so the lineage of their children will be disconnected from their biological father.
Third, if the child is a daughter and her biological father is not Muslim, of course the father cannot be the guardian for his child who is Muslim. If the father still insists on being the marriage guardian, his son's marriage is clearly invalid, and if they have sex, it means they have committed adultery.
Fourth, the loss of inheritance rights between children and parents due to religious inequality has become an obstacle to the enforcement of provisions regarding inheritance rights in Islam. If this cannot be overcome, of course it is not impossible that it will trigger conflicts and big problems in the family.
Fifth, interfaith marriages can cause children to experience confusion and inner conflict, whether to follow their father's religion or mother's religion. This is certainly not impossible to make children no longer care about religion.
Sixth, for parents the presence of children who have different religions and beliefs with them, will certainly make their hearts uneasy because their children grow and develop, not in accordance with the faith and beliefs they want.
So, in conclusion, interfaith marriage has more disadvantages than benefits.
"Not only for himself, but also for his children and family," said Anwar. (T/RE1)
Mi'raj News Agency (MINA)