INDONESIA APPOINTS FIRST FEMALE FOREIGN MINISTER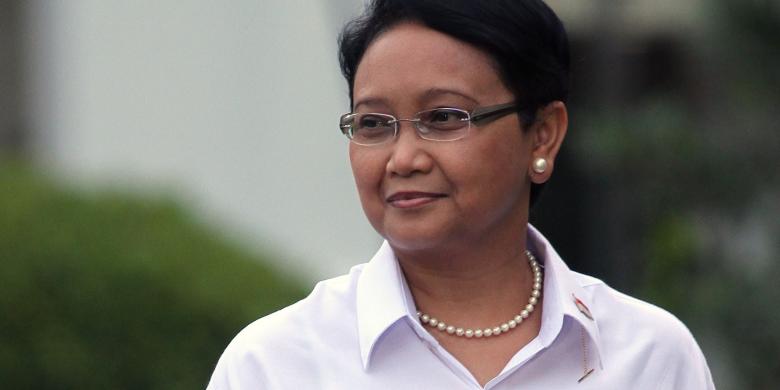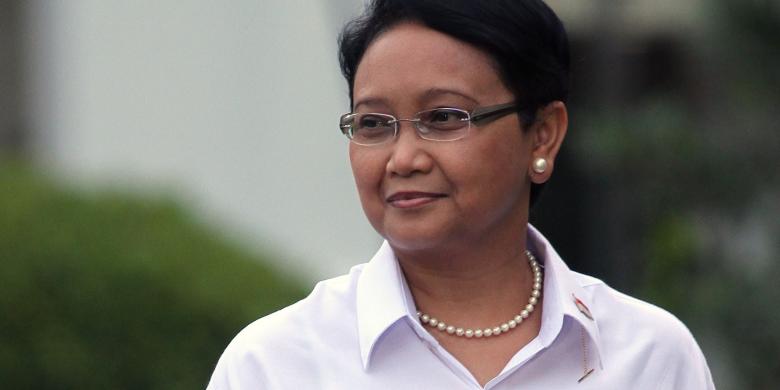 Jakarta, 3 Muharam 1436/27 October 2014 (MINA) – Indonesia's president Joko Widodo (Jokowi)  appointed the first female Foreign Minister Retno Lestari Priansari Marsudi for his new cabinet called "Working Cabinet" in Jakarta, Sunday (26/10).
Retno (52) will serve  until 2019, replacing her predecessor, Marty Natalegawa. Retno an alumnus of the International Relations Department of Gajah Mada University (UGM) in  1981. Retno, Indonesia's first female foreign minister, currently serving as the Indonesian Ambassador to the Netherlands.
Besides back and forth as ambassador, Retno was once the Director General for American and European  of Foreign Affairs Ministry.  From the term of 2008 to January 2012 Retno was responsible for the implementation of Indonesia's foreign policy in more than 90 countries throughout the Americas and Europe.
This makes she has the record as the first female senior officials who served in the position of the Foreign Ministry.
Retno started up  her diplomat career in 1986. While In 1997, Retno served as First Secretary for Economic Affairs at the Indonesian Embassy in the Netherlands. There, Retno served until 2001.
In 2005, She  became the Ambassador in Norway and Iceland. Furthermore, Retno believed to be the Director General of the United States and Europe in the ministry.
President Jokowi accompanied by Vice President Jusuf Kalla, finally announced 34 names of ministers who filled his cabinet line-up at the State Palace here Sunday, October 26 at 17:00 pm.
President Jokowi made the announcement of what he called "working cabinet" for 2014-2019 period, six days after taking oath in a plenary session of the People's Consultative Assembly (MPR).
"I do the selection carefully and meticulously," he said before announcing names of the ministers. It was eight days faster from the time limits set by Act.
Jokowi read the names of the 34 Working Cabinet ministers one by one. All selected ministers wore white shirt and black trouser.(L/R04/R03)
Mi'raj Islamic News Agency (MINA)