House Donated By Trump's Ambassador Built Illegally In West Bank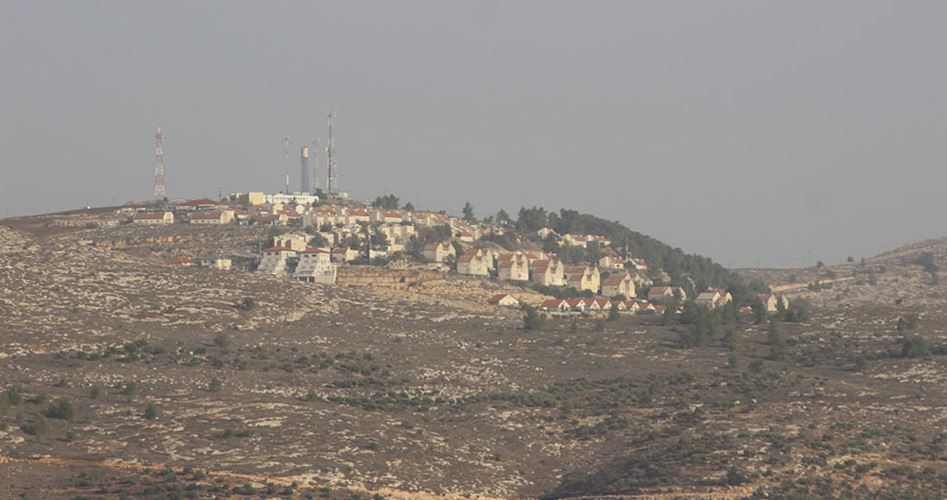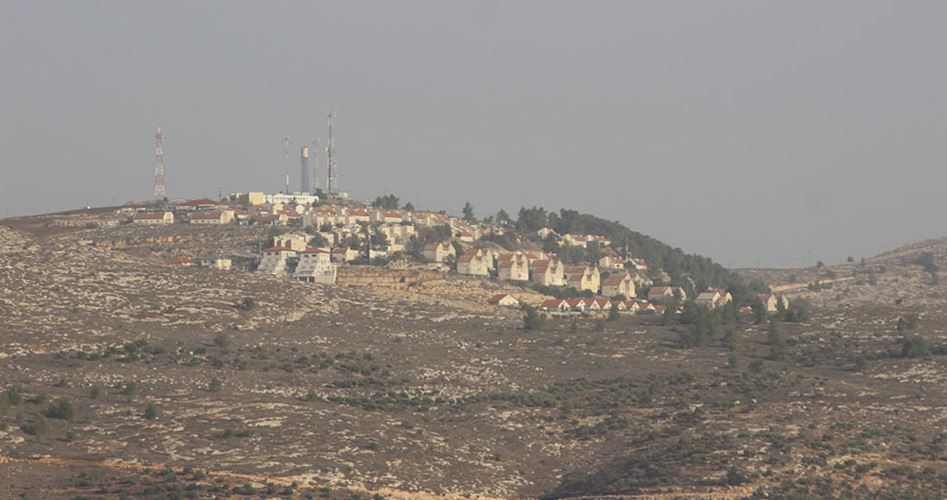 West Bank, 21 Jumadil Awwal 1438/19 February 2017 (MINA) – A house in the West Bank illegal and radical settlement of Beit El donated by the US ambassador-designate to Israel, David Friedman, was constructed illegally on privately owned Palestinian land, according to Haaretz newspaper.
The Friedman faculty house at the Raaya girl high school is situated in the Ulpana neighborhood of Beit El, the Palestinian Information Center (PIC) reported.
Part of this neighborhood was demolished following an order by the Israeli high court of justice five years ago because the land had been taken illegally.
The Friedman faculty house is one of nine buildings left in the neighborhood that were spared demolition at the time, the newspaper said in a report three days ago.
The construction of the Friedman faculty house started in 1999. In 2002, a demolition order was issued against it by the Israeli army's civil administration, which supervises construction in the settlements.
Although the demolition of this house has been ignored, demolition order no. 224/02, according to the civil administration's records, is still on the books.
The Palestinian landowners and their heirs have tried several times to reclaim the land and have the buildings removed, but to no avail.
Early next week, a large group of them plan to submit a petition to the high court of justice demanding that all the remaining buildings in the Ulpana neighborhood, including the Friedman house, be knocked down.
"We are bringing this suit because all our previous attempts to get the Civil Administration to enforce the law have failed," said Husam Yunis, the lawyer representing the group. He said he expected the petition to be submitted either Sunday or Monday.(T/R04/P02)
Mi'raj Islamic News Agency (MINA)