Hamas Urges Palestinians to Defend Aqsa Mosque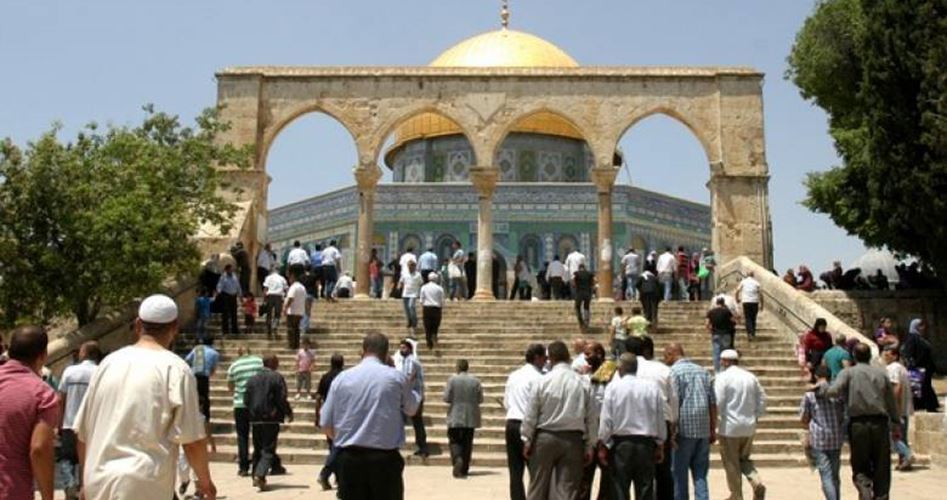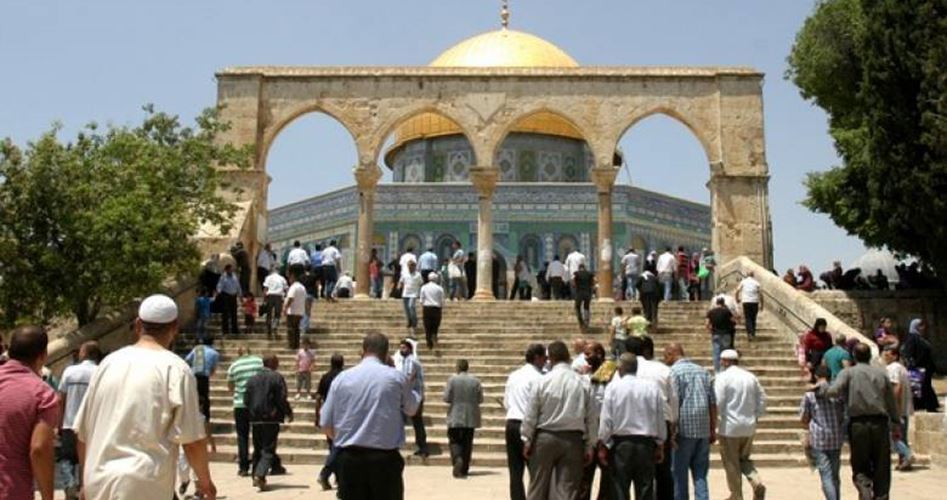 Ramallah, MINA – The Hamas Movement has called on the Palestinian people in the occupied territories to intensify their presence at the Aqsa Mosque on Thursday and confront the Jewish settlers who intend to defile it.
In a press release, senior Hamas official Ayman Abu Khalil said that the incitement calls that had been made a few days ago by extremist Jewish groups for mass break-ins at the Aqsa Mosque aimed to provoke the Muslim nation's feelings.
"The aggressive campaign against the Mosque by settlers and the attempts to divide it temporally and spatially entail taking serious Palestinian action to curb the occupation state and send a clear message that the Aqsa will remain a red line that is not permissible for anyone to cross," Abu Khalil stated.
The Hamas official also urged the Palestinian masses and the national factions to answer the call of duty and close ranks to defend the Aqsa Mosque and the holy sites against Israel's serious violations.(R/R04/RS5)
https://english.palinfo.com/28708
Mi'raj News Agency (MINA)