HAMAS OFFICIAL DENIES GROUP'S INVOLVEMENT IN SINAI ATTACKS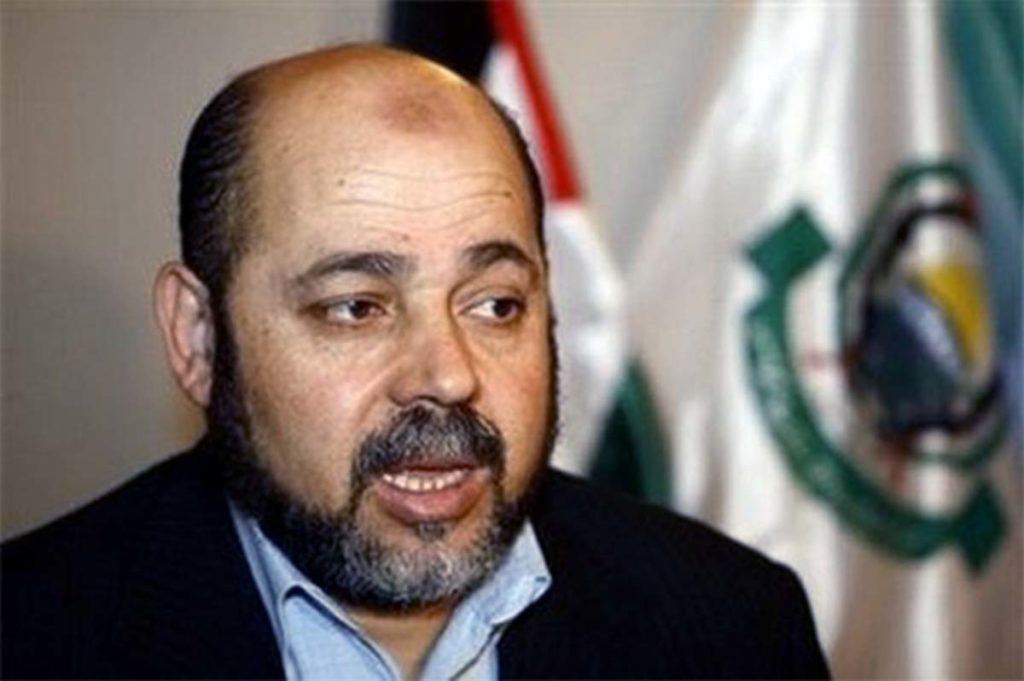 Gaza City, 4 Muharram 1436/28 October 2014 (MINA) – Mousa Abu-Marzouk, deputy of the Hamas political bureau, offered his condolences to the families who lost members in the terrorist attack in Abu Zeid, Sinai, on Friday.
Abu-Marzouk said: "We regret hearing about any drop of blood spilt in Egypt or anywhere in the Arab world as such news is very painful," Middle East Monitor (MEMO) quoted by Mi'raj Islamic News Agency (MINA) as reporting, Tuesday.
In a telephone interview on Egyptian TV show Lazem Nafham, Abu-Marzouk stressed that linking Hamas to the attack in Sinai is unwarranted and a claim that lacks any evidence. He said Hamas is a resistance movement that focuses its efforts towards the Israeli occupation and not its brothers in Egypt.
Abu-Marzouk went on to clarify that Hamas' forces inside the Gaza Strip have increased their security measures to ensure that no activity takes place in Sinai and he asked the Egyptian government to avoid blaming the Palestinian people for actions and events that they have nothing to do with.
Emphasising that Palestinian have no reason to interfere in internal Egyptian affairs, he stressed that no party should accuse Hamas of anything without clear evidence and pointed out that the Palestinians have done nothing short of ensuring Egyptian national security.
"My statements regarding the kidnapping of Egyptian soldiers in Sinai are verified by a trustworthy source," Abu-Marzouk said. He went on to emphasise that Gaza is the least extremist area in the entire Arab region. (T/P3/R01)
Mi'raj Islamic News Agency (MINA)