France Condemns Israeli Plans to Build More Jerusalem Settlements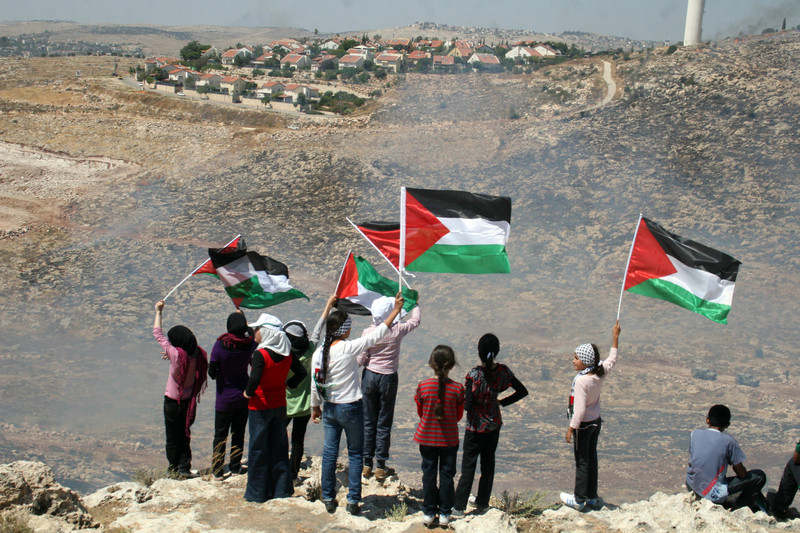 Paris, 08 Safar 1438/08 November 2016 (MINA) – France once again on Monday condemned an Israeli decision to expand illegal settlements in East Jerusalem in defiance of international law and despite pressure from the international community.
"France condemns approval given November 2 for building permits for 181 housing units in the Gilo settlement in East Jerusalem," KUNA quoted a French Foreign Ministry statement as saying.
"This decision follows a worrying acceleration of settlement-building these past months," it added.
"Settlements are illegal with regard to international law and seriously hamper peace efforts by weakening the prospects for a two-State solution, which is the only solution to the Israeli-Palestinian conflict," Paris remarked.
The Foreign Ministry also reiterated France's desire to organise a peace conference to get the parties back to the negotiating table, but this prospect appears dim before the end of the year, a previous deadline for the conference.
France's Special Middle East envoy Pierre Vimont is currently visiting the region and is scheduled to meet with both sides at high levels. (T/R07/R01)
Mi'raj Islamic News Agency (MINA)