US FLU VIRUS REACHES EPIDEMIC LEVELS, KILLS 15 CHILDREN: CDC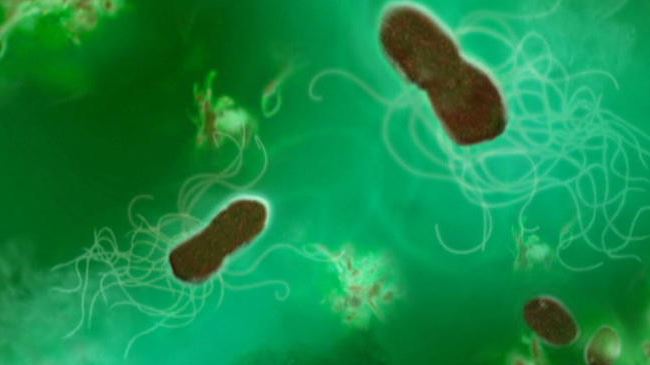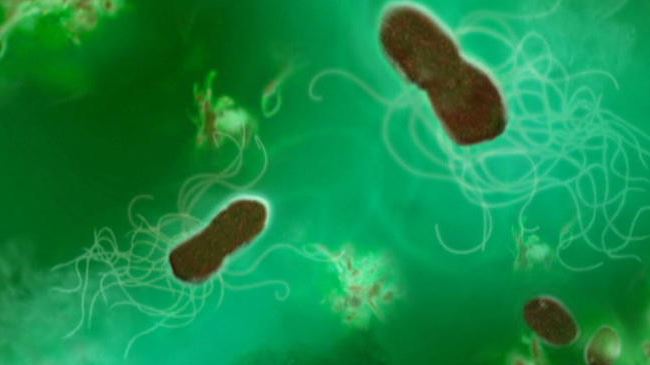 New York, 10 Rabi'ul Awwal 1436/1 Januari 2015 (MINA)– A widespread flu virus in the United States has officially reached "epidemic" levels, killing 15 children over the course of this flu season, the US government has warned.
The deadly influenza virus is now "widespread" in 36 states and could develop into a "severe" flu season, the US Centers for Disease Control and Prevention said Tuesday.
CDC officials calculate that 15 children have now died over the course of this flu season and 7 percent of all deaths in the US during the week that started December 15 were due to pneumonia and influenza, Press TV quoted by Mi'raj Islamic News Agency (MINA) as reporting.
"At this time, all of CDC's influenza surveillance systems are showing elevated flu activity, indicating that we are in the midst of this season's flu epidemic," said Erin Burns of the CDC.
"It's concerning because we are talking about the flu, which is a vaccine preventable disease, so any death of a child due to flu is concerning," said Michael Jhung, medical officer for the CDC, "But it is not unexpected. We unfortunately hear about flu deaths every year."
Last winter, there were 109 flu-related deaths in children across the US and 171 in the 2012-13 flu season. However, there were more hospitalizations so far this winter compared to the same time in the previous two seasons.
Influenza, commonly known as "the flu," is an infectious disease caused by the influenza virus. Symptoms, which can be mild to severe, include high fever, muscle pains, headache and vomiting. (T/P010/P3)
Mi'raj Islamic News Agency (MINA)