European Union Strongly Disapproves Palestinian Authority Violations in West Bank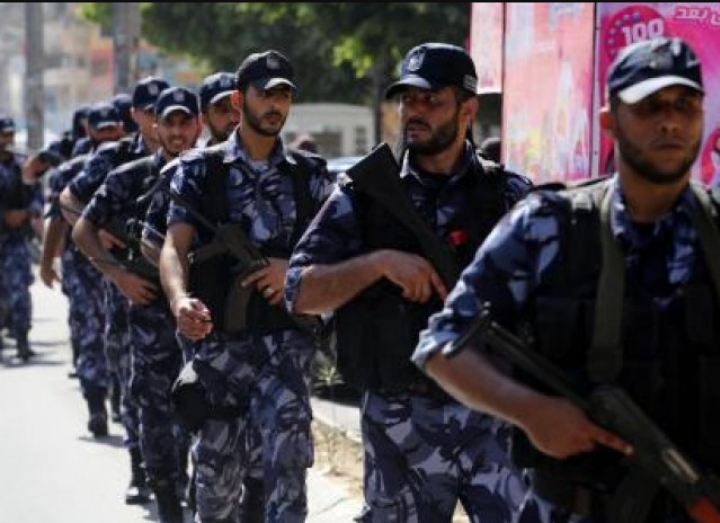 Palestinian Authority Security Forces (Illustration)
Gaza, MINA – In a statement issued today, Sunday, the European Union affirmed that it is closely following developments in the West Bank, and it will not tolerate human rights violations committed against people there.
The statement came in response to the Palestinian Authority's security forces' suppression of demonstrators in Ramallah yesterday, and the attack on journalists who were covering the demonstration.
The statement stated that the European Union expresses its strong dissatisfaction with the "brutal behavior" of the security forces against the Palestinian demonstrators, noting that the United Nations High Commissioner and civil society organizations condemned the brutal violations against journalists and human rights organizations.
The European Union stressed that the Palestinian authority must protect human rights and guarantee freedom of expression, stressing that the excessive use of force "is unacceptable and must be investigated to hold those responsible to account."
The security forces of the Palestinian Authority headed by Mahmoud Abbas arrested 14 people in connection with the two demonstrations on Thursday and Saturday, in addition to dozens of injuries as a result of the successive attacks carried out by security forces in uniform and in civilian clothes, knowing that among the injured are female journalists. (L-K-G/RE1)
Mi'raj News Agency (MINA)