ERDOGAN CALLS FOR GLOBAL UNITY TO RESOLVE CONFLICTS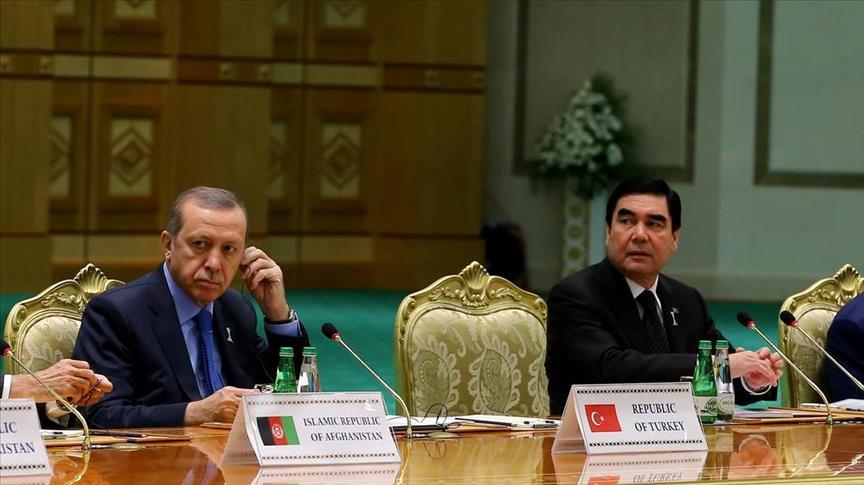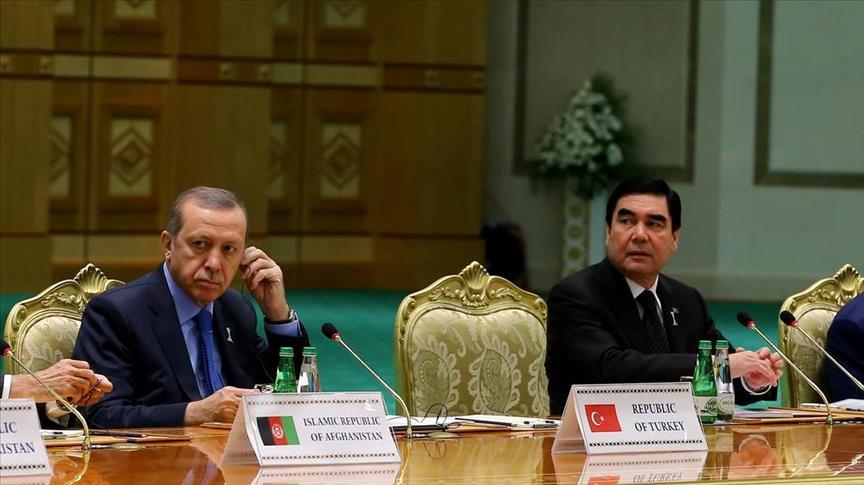 Ashgabat, 1 Rabi'ul Awwal /12 December 2015 (MINA) – Conflicts with civilian losses and mass migration incidents should be resolved immediately through unity, Turkish president has said.
In remarks made during the "Neutrality Conference" held in the Turkmenistan capital Ashgabat Saturday, Turkish President Recep Tayyip Erdogan said,  "Conflicts threatening the peace and stability, and the uncertainties these conflicts break out are unexceptionally affecting all the countries.
"I desire these conflicts, which have a humanitarian dimension with civilian losses and mass migration incidents, be immediately resolved within international law and cooperation," the president said.
He called on the international community and institutes to take responsibility, adding that the world could overcome future conflicts through unity, Anadolu  Agency quoted by Mi'raj Islamic News Agency (MINA)
Erdogan also highlighted Turkey's  special importance to its ties with Turkmenistan.
"Rooted history and our joint values we have with Turkmenistan set a strong ground of our relations and I believe these relations will continue with reinforcing in the future period," he added.
The "Day of Neutrality" recognizes and supports the declared status of permanent neutrality of Turkmenistan. This year marks the 20th anniversary of the event.
Turkey was the first country to recognize Turkmenistan when it declared its independence on Oct. 27, 1991, and appointed an ambassador first to Ashgabat.
On Dec. 12, 1995, Turkmenistan gained the status of permanent neutrality with the support of Turkey and 185 other countries.
Erdogan's previous visit to Turkmenistan was on August 15, 2013, when he was the Turkish prime minister. The current visit is his first as the Turkish president.  (T/Imt/R04)
Mi'raj Islamic News Agency (MINA)