Elimination of Palestine on US Dept of State's Webs is Acts of Hostility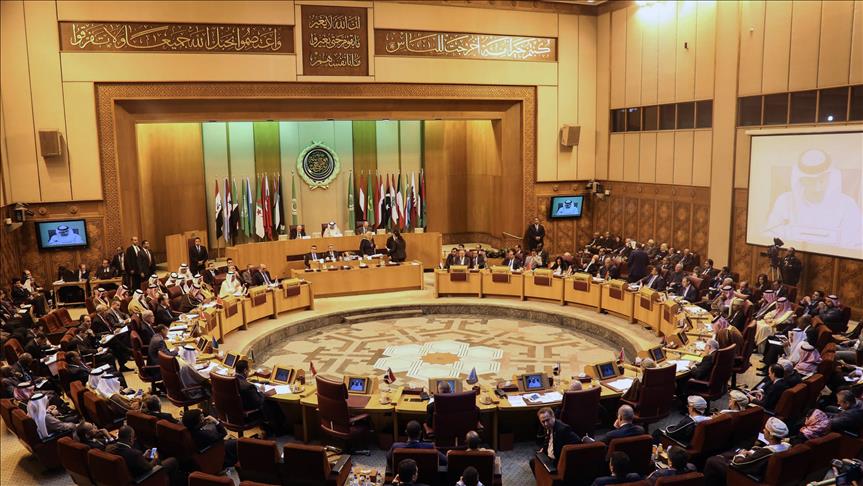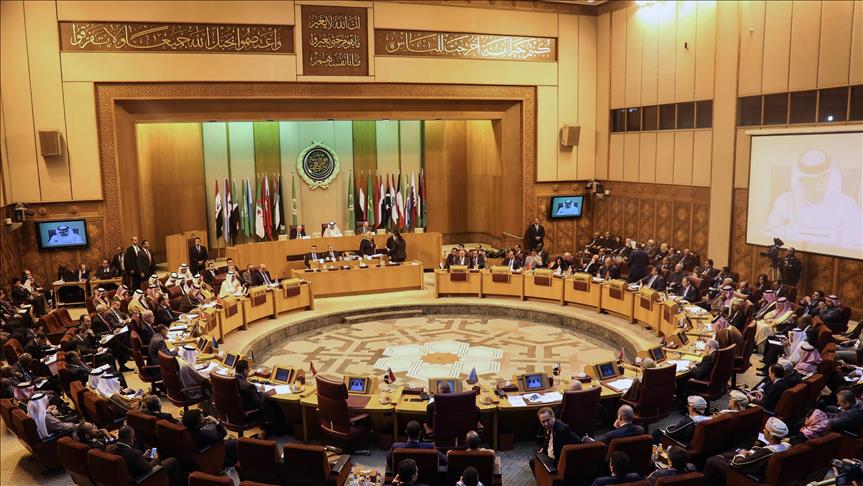 Cairo, MINA – The Arab League declared the removal of the name of the Palestinian territories on the website of the US State Department from the list of Middle Eastern countries as a new hostile act.
In a statement, Saeed Abu Ali, Assistant Secretary General of the Arab League for Palestine and the Arab Occupied Territories, stressed that this action was "categorically" rejected by Arab countries.
The majority of countries in the world that have been providing their support for Palestinian rights and adherence to the principles of law and international legitimacy will also reject it, he said, Quds Press reported on Wednesday.
Abu Ali added that this US action was a series of isolation movements, which had been rejected internationally, including by the Arab world.
He stressed that this US decision would not affect the determination and fortitude of the Palestinian people and leadership in their just struggle to achieve independence.
"We will continue to complete the development of a Palestinian state with the support of the Arabs," he continued. (T/Ais/P2)
Mi'raj News Agency (MINA)