EID AL-ADHA EXPECTED SEPTEMBER 23RD IN NORTH AMERICA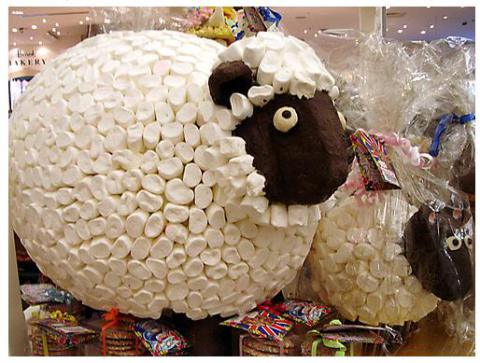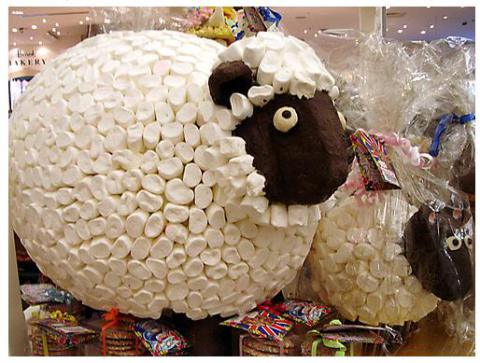 Cairo, 27 Dzulqa'dah 1436/11 September 2015 (MINA)  – `Eid Al Adha is expected to start on Wednesday, September 23, the Fiqh Council of North America (FQNA) has announced, citing astronomical calculations and awaiting the final confirmation of Sunday's sighting of Dhul-Hijjah moon.
"The Astronomical New Moon (conjunction) is on September 13, 2015 (Sunday) at 6:43 UT. September 14, 2015 (Monday) is expected to be the 1st day of Dhul Hijjah 1436," FQNA announced in a statement published on its website and obtained by OnIslam.net.
"The day of Arafah – the main day of Hajj – is expected to be September 22, 2015 (Tuesday) and so the `Eid Al-Adha 1436 is expected on September 23, 2015 (Wednesday)." OnIslam.net quoted by Mi'raj Islamic News Agency (MINA) as reporting.
The council, however, announced that they will wait for the final confirmation on the start of Dhul-Hijjah by Saudi authorities on Wednesday.
Following its adopted current criteria for `Eid Al-Adha, the Fiqh Council of North America announces that the final determination of the date of `Eid Al-Adha will be contingent on the announcement by the Hajj authorities in Makkah of the day of 'Arafah, in which case `Eid Al-Adha will be the day following the day of Arafah," the statement added.
Meanwhile, the Supreme Court has called on all Muslims in the Kingdom of Saudi Arabia to sight the crescent of the month of Dhul-Hijjah, on Sunday evening.
`Eid Al-Adha, or "Feast of Sacrifice", is one of the two most important Islamic celebrations, together with `Eid Al-Fitr.
After special prayers to mark the day, Muslims offer unhiyah, a ritual that reminds of the great act of sacrifice Prophet Ibrahim and his son Isma`eel were willing to make for the sake of God
Festivities and merriment then start with visits to the homes of friends and relatives.
Traditionally, everyone wears new clothes for `Eid, and the children look forward to gifts and the traditional `ediya (cash).
`Eid Al-Adha marks the end of annual hajj.
One of the five pillars of Islam, hajj consists of several ceremonies, which are meant to symbolize the essential concepts of the Islamic faith, and to commemorate the trials of Prophet Abraham and his family.
Every able-bodied adult Muslim — who can financially afford the trip — must perform hajj once in their lifetime. (T/P007/R04)
Mi'raj islamic News Agency (MINA)