EGYPT ABDUCTS AND TORTURES STUDENTS, CLAIMS HUMAN RIGHTS GROUP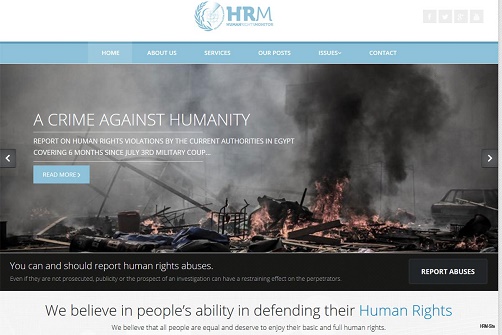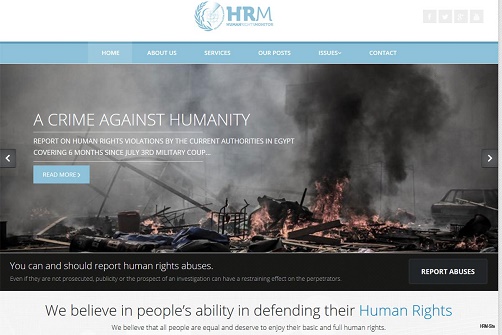 Cairo, 6 Jumadil Akhir 1436/26 March 2015 (MINA) – The NGO Human Rights Monitor has accused the Egyptian government of targeting university students to be abducted forcibly and tortured.
HRM made the claims after receiving complaints from the victims' families and confirmed that it has "proof" that the authorities are guilty of the charges.
According to Jordanian newspaper Al-Sabeel, HRM said that the government's way of dealing with student opposition figures is to abduct them. told Middle East Monitor (MEMO) quoted by Mi'raj Islamic News Agency (MINA) as reporting.
The statement put full responsibility on the Egyptian government regarding any harm it causes for those who have been "forcibly disappeared". HRM called on the UN to step in to protect the students and send a fact-finding mission to Egypt.
The organisation named some of the abducted students, including Mohamed Farahat, Ahmed Suleiman, Abdul-Rahman Eid and Asem Hijazi from Al-Mansoura University.
The security services arrested the four young men earlier this month; their families have heard nothing more about their whereabouts or condition. "Arresting citizens and hiding them is a repeated scenario being carried out by the Egyptian authorities," alleged HRM.
The monitoring group added that the Egyptian security services kidnap students and then produce videos showing them with bombs and accuse them of carrying out attacks. However, HRM said that it had proof that they were abducted from their houses and confessed under torture.
The London-based body said that these acts are flagrant violations of the first and second articles of the international convention for the protection of all people from forced disappearance.
In addition, they violate article 15 of the Prevention of Torture and Inhuman or Degrading Treatment, which prevents accepting confessions obtained under torture. (T/P002/R03).
Mi'raj Islamic News Agency (MINA)