DOZENS OF S. AFRICA YOUTH SAID TO BE JOINING DAESH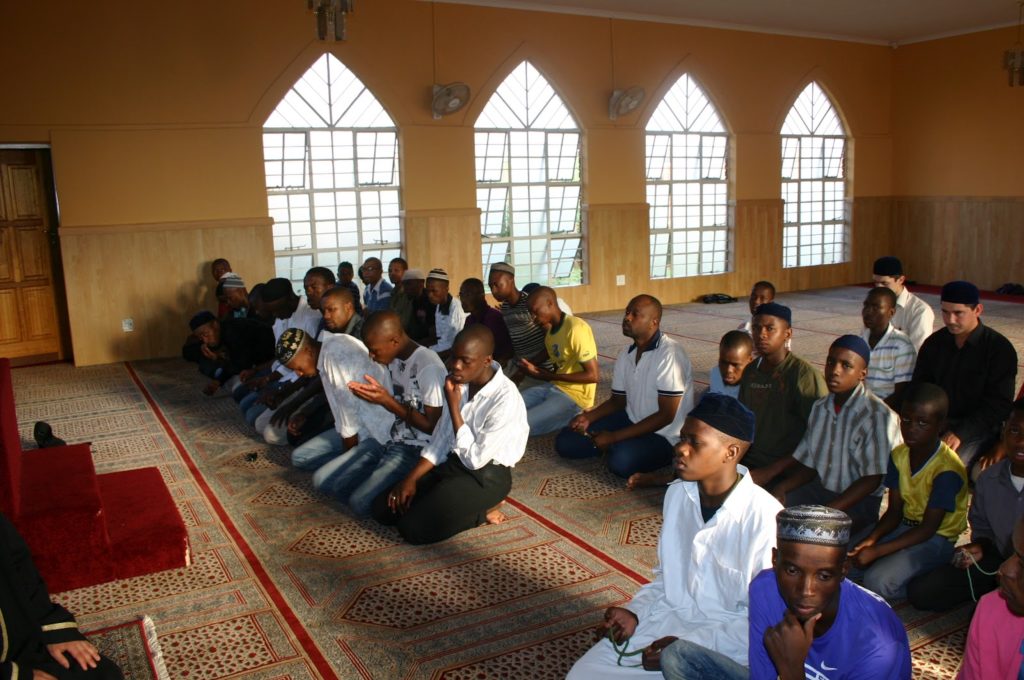 Johannesburg, 22 Rajab 1436/11 May 2015 (MINA) – Several young South Africans are believed to have joined the Daesh militant group since the beginning of the year, according to local Muslim community sources.
"Our people are now extremely worried their children might be the next victims to be recruited by Daesh," a respected figure within Johannesburg's Muslim community told The Anadolu Agency quoted by Mi'raj Islamic News Agency (MINA), requesting anonymity due to the sensitivity of the issue.
He said the latest incident had involved two brothers from a well-known family who travelled last month to Syria to join Daesh, the militant group that now controls large areas of both Iraq and Syria.
"I'm not at liberty to disclose their names, but I was told the boys disappeared during the long Easter weekend," revealed the esteemed Muslim figure.
The pair, he said, had told their parents that they were going to attend the Ijtema, a three-day annual Muslim event held outside Johannesburg.
But instead, he added, the two had set out for Turkey en route to Syria.
Tens of thousands of Muslims from South Africa and abroad attended this year's Ijtema, the annual spiritual convention of the Tablighi Jamaat Islamic movement.
Participants spend their time praying and listening to lectures by Muslim scholars from around the world.
The community elder said some South African parents had traveled to Turkey in hopes of finding their children and bringing them back home.
"Those were the lucky ones," he told AA. "Their children had not yet crossed into Syria."
"I wonder what evil person is behind this recruitment drive. Whoever is doing this must stop," he said.
It's estimated that about 35 South African youths have left the country since last year to join Daesh.
Most of them are reportedly from the town of Roshnee, south of Johannesburg.
A local source told AA that these youths say they want to join Daesh in order to fight the regime of Syrian President Bashar al-Assad.
"The ulama [Muslim scholars] came here last month and gave us a special awareness program warning us against being lured to join Daesh," one local source said, describing the issue as "very sensitive."
Another source noted that 11 young South Africans were deported from Turkey last month after being interrogated by authorities there.
Turkey has ratcheted up security amid reports that foreign fighters were crossing into combat areas in Syria via Turkey.
The Turkish authorities have deported 1,300 people and issued exclusion bans against 12,800 others as part of ongoing efforts to deter people from joining Daesh.
Nearly 71,000 people were detained in 2014 – and 54,000 the year before – for trying to cross the Turkish border illegally. (T/P001/R04)
Mi'raj Islamic News Agency (MINA)