Children in Blasts Horrifying: Bishop, PM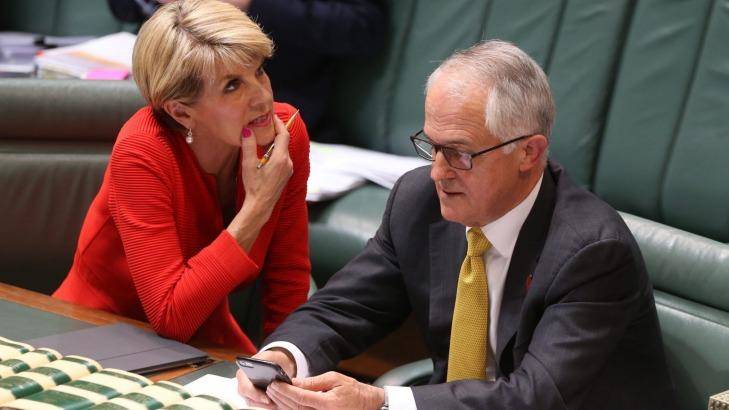 Canberra, MINA — Foreign Minister Julie Bishop says the use of children in suicide bombings in Indonesia takes terror attacks in the country to a whole new level, AAP reported.
The use of children in deadly suicide blasts in Indonesia is terrorism at a whole new horrifying level, Foreign Minister Julie Bishop believes.
The minister said there is a heightened risk of further terror attacks during Ramadan, after a family of six blew themselves up on Sunday, killing 13 and wounding 40 Christians.
"What was particularly horrific about the attacks over the weekend was the use of children in the terrorist organisation. We have not seen that in Indonesian attacks before and this takes it to a whole new horrifying level," Ms Bishop told the Seven Network on Tuesday.
Her comments were echoed by Prime Minister Malcolm Turnbull who described the inclusion of children as brutal, inhumane and "sickeningly cruel".
"It's a reminder that these terrorists have got nothing to do with God," he told 3AW radio.
Mr Turnbull again reiterated his condolences to those killed in the weekend attacks and said Australia stands in solidarity with Indonesia.
Around 500 people have returned to Indonesia from conflict zones in the Middle East.
"The bomber, the man who killed his family in these attacks, had not come back from Syria, but nonetheless it is a real challenge," Mr Turnbull said. (T/RS5/RS1)
Mi'raj Islamic News Agency (MINA)