Authorities Move to Stop JI Resurgence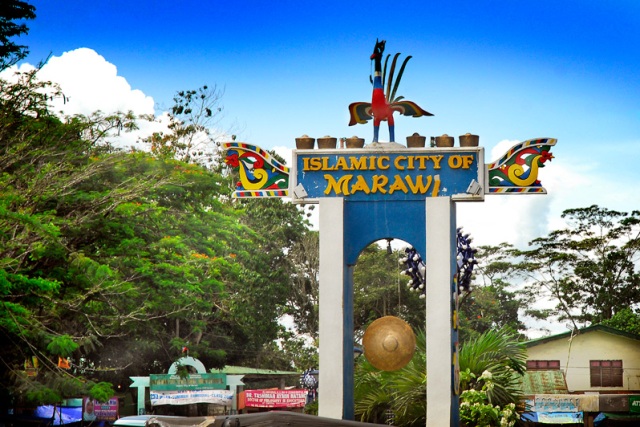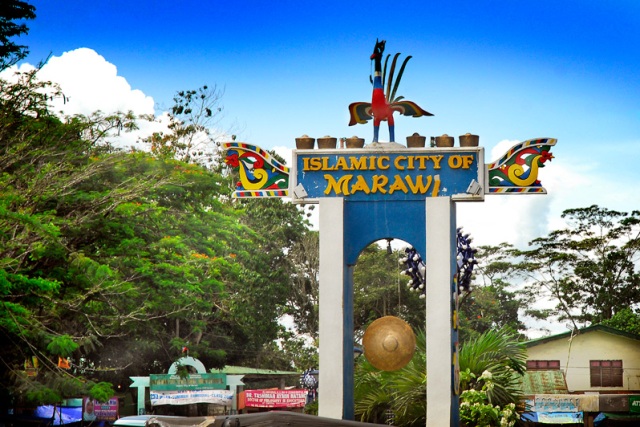 Manila, Philippines, MINA — In the wake of Islamic State (IS) movements by radical Islamists, authorities here and abroad are coordinating closely to prevent the resurgence of the Southeast Asia terror group Jemaah Islamiyah (JI) and deter it from conducting violent extremist activities in the region, including the Philippines.
Highly-placed sources told The STAR that JI – responsible for the 2000 Rizal Day bombings in Manila and the 2002 bombings in Bali, Indonesia – may have gone underground but its cells seem to be active despite various crackdowns in the past years.
A group, involved in countering efforts to radicalize Islam and violent extremism, did not rule out that JI is still operating in Indonesia and the Philippines, particularly in Mindanao.
"Jemaah Islamiyah could still be there," the source said.
The recent arrest in Indonesia of a 25-year-old "third generation" JI operative, said to be a relative of an arrested JI leader now detained in Singapore, has triggered close coordination, said sources who refused to give further details on the operations.
Task Force Bangon Marawi head Eduardo del Rosario and Lanao del Sur Assemblyman Zia Alonto Adiong, in a press briefing at Malacañang last Friday, claimed that extremist groups continue to recruit followers in Mindanao even after government forces neutralized the IS-linked terrorists who attacked Marawi City last May 23.
The campaign to drive the terrorists out of the Islamic city took five months of intense fighting that left over 1,000 people dead and thousands homeless.
President Duterte has been echoing his serious concerns about IS during his speeches, especially in military camps.
The serious threats brought by the group in Marawi prompted Duterte to declare martial law in all of Mindanao last May 23. It would last until Dec. 31 as approved by Congress.
Sources revealed that proper coordination among security and intelligence agencies within the region has been made to ensure that JI and its allied members will not be able to conduct recruitment and special operations.
The move is part of government efforts to bolster cooperation against groups that aim to sow terror in the region amid the threat of IS to establish a caliphate in the region.
Apart from the October 2005 suicide bombings in Bali that killed 20 people and injured 129 others, JI is also deemed responsible for the 2004 suicide car bombing at the Australian embassy in Jakarta; the 2003 car bombing at the JW Marriot Hotel in Jakarta; the wave of church bombings in Indonesia in 2000; series of bombings in Manila that killed 20 people in December 2000; and a 1995 plot to bomb 11 US commercial airliners in Asia.
In the past 10 to 15 years, top JI leaders and about 300 operatives, including its founder Abu Bakar Bashir, were arrested. The arrest in Thailand of JI operations leader Nurjaman Riduan Ismuddin, also known as Hambali, struck a big blow to the terror cell's organizational set-up.
In the Philippines, local authorities neutralized JI operative and bombmaker Fathur Rohman al-Ghozi after he escaped from Camp Crame in 2003. The Philippines along with Singapore and Malaysia have all pursued JI as they reportedly have engaged in intensified sharing of intelligence information with the US.
Apart from local threat groups like the Bangsamoro Islamic Freedom Fighters (BIFF) and Abu Sayyaf Group, the country's security forces are working closely with their Asian counterparts for the monitoring of regional and global groups allied with the IS.
At the height of the Association of Southeast Asian Nations (ASEAN) summit in Manila last month, Duterte brought the issue of the need to address violent extremism and terrorism – a major concern among leaders of the 10-member regional bloc.
Clear and present danger
In a press briefing during the 8th ASEAN Visiting Journalists Program last week, Singapore Foreign Minister Vivian Balakrishnan revealed that the issue of terrorism and extremist terrorism will be top on the agenda of the ASEAN next year.
"We are facing a clear and present danger from terrorism. There is no doubt about that. I mentioned already the examples, the Philippines, the danger, even of parts of Rakhine State becoming a sanctuary for terrorism," Balakrishnan told 15 visiting journalists who attended the conference last week.
After the Philippines' chairmanship, Singapore will be leading the ASEAN summit and related meetings next year.
"We are facing a clear and present danger. Even if you look at Singapore, Malaysia, Indonesia, Thailand, we have had extremists, we have had to arrest people," the Singaporean official added.
Balakrishnan revealed that the bloc's economic development would be derailed if the member-states will not put primary importance on addressing extremist terrorism.
"Otherwise, Southeast Asia will be vulnerable to extremists and radicals who are using race, language, religion and the lack of economic opportunities as an exercise to recruit radicals," Balakrishnan said.
He cited for example the Marawi crisis in Mindanao that showed how radicals are dead set on sowing violence in any country.
"(In) Southeast Asia – we already have problems in Marawi, we've seen it, and I'm glad that the Philippines has been able to resolve it. You know as well as I do this is not the end," Balakrishnan added.
He noted that the problem in Southern Philippines has been going on for about 700 years since the Spanish got there.
"Surely, we don't want centuries of trouble in Western Myanmar, because otherwise, as ISIS loses its territories and its influence in the Middle East, it's no secret they are looking at Southeast Asia," he said. (T/RS5/RS1)
Mi'raj Islamic News Agency (MINA)