AUSTRALIAN PM ACCUSED OF SCAPEGOATING MUSLIM COMMUNITY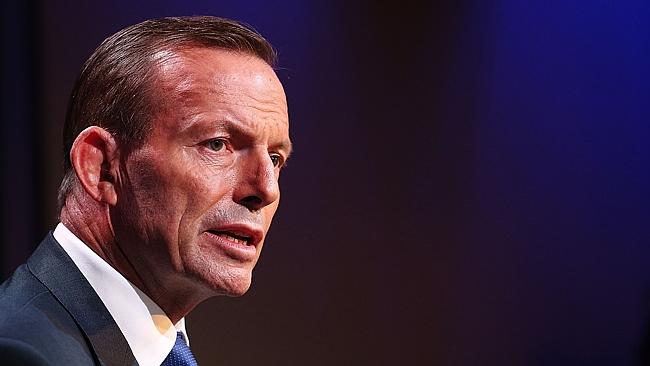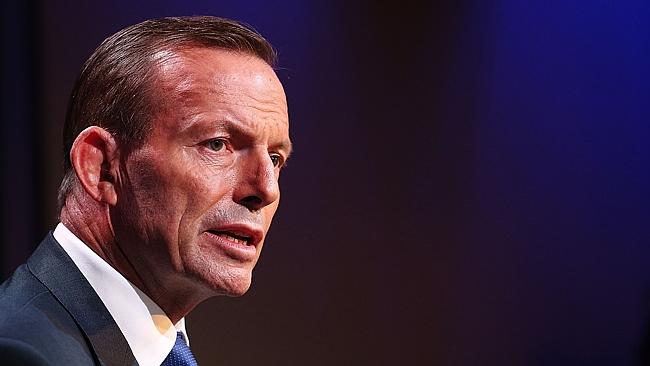 Sydney, 5 Jumadal Awwal 1436/24 February  2015 (MINA) – Australian Prime Minister Tony Abbott was on Tuesday accused of scapegoating an entire community and inciting ill-feeling after telling Muslim leaders to do more to combat extremism.
In a national security address Monday, Abbott said he had often heard Western leaders describe Islam as a religion of peace and that he wished Muslim leaders would say that more often, and mean it, Palestinian Information Center (PIC) quoted by Mi'raj Islamic News Agency (MINA) as reporting.
"Everybody, including Muslim community leaders, needs to speak up clearly because, no matter what the grievance, violence against innocents must surely be a blasphemy against all religion," he said.
The Islamic Council of Victoria, which represents that state's more than 150,000 Muslims, said it was one of many community bodies which had repeatedly condemned all forms of violence and extremism.
"We continue to encourage the PM to reflect the set of values he espouses by utilizing a repertoire of inclusive rather than divisive language," council spokesman Kuranda Seyit said.
"The PM's lack of acknowledgement or appreciation of Muslim community leaders and members who volunteer their time to consult with all levels of government and enforcement agencies misleads and incites ill-feeling from the broader community."
The council urged other community organizations to pressure Abbott to promote national unity and cease scapegoating one segment of our society.
Abbott, who has termed the brutal Islamic State jihadist group in Iraq and Syria a death cult, insisted Tuesday he was thrilled more Muslim leaders were speaking out against violence.
"But I am making the point that if you are here in Australia you have got to be part of our team, you have got to take the pledges that you make in those citizenship ceremonies seriously," he told the Nine Network.
"It is not enough to say the right thing, you have got to mean the right thing and sometimes government has got to enforce doing the right thing."
A string of incidents, including a December siege in a Sydney cafe by a self-styled cleric who attempted to link his actions to Islamic State, have raised awareness about radicalization among Muslims in Australia.
More than 100 Australians have travelled overseas to fight with the violent group, and Abbott has repeatedly warned that others in the country share extremist views.
Australia on Monday flagged new security measures to counter heightened threats from "home-grown" extremists, including revoking citizenship for dual-nationals linked to terrorism and a crackdown on hate preachers.
Muslims make up only 2.2 percent of Australia's largely Christian but multicultural population of 23 million, with about 61.5 percent of them born overseas. (T/P006/R03)
Mi'raj Islamic News Agency (MINA)