At Least 29 Died in An Aircraft Crash in Nepal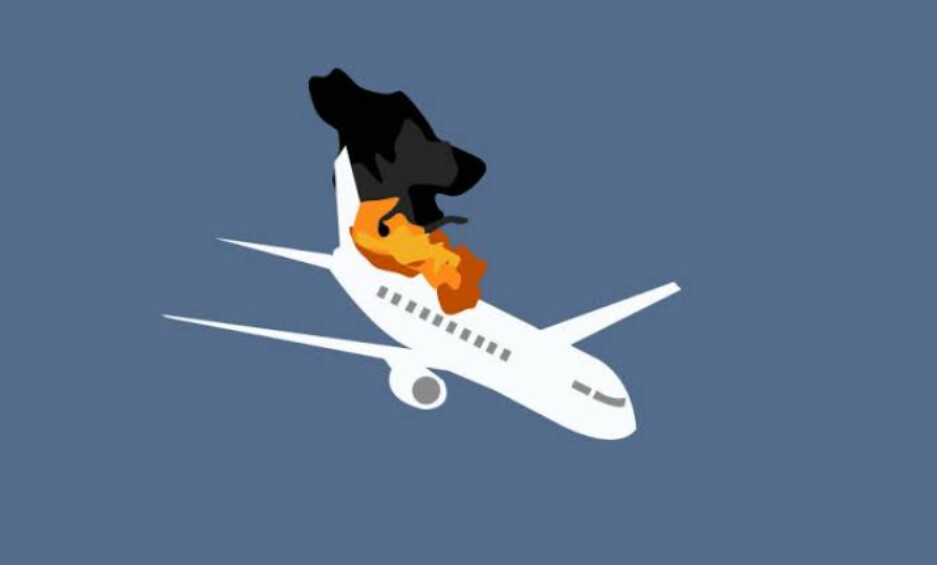 Ilustration (Photo: special)
Khatmandu, MINA – At least 29 people have been killed after an aircraft carrying crashed in Nepal, Al Jazeera reported on Sunday.
"There were 72 people on the twin-engine ATR 72 aircraft operated by Nepal's Yeti Airlines, including four crew members," said airline spokesman Sudarshan Bartaula.
Nepal Police Spokesperson, Tek Prasad Rai said that 29 bodies have been recovered from the crash site. There is no confirmation on survivors yet.
Local television showed thick black smoke billowing from the crash site as rescue workers and crowds of people gathered around the wreckage of the aircraft.
"Responders have already reached there and trying to douse the fire. All agencies are now focused on first dousing the fire and rescuing the passengers," local official Gurudutta Dhakal said.
The craft made contact with the airport from Seti Gorge at 10:50am (05:05 GMT), the aviation authority said in a statement. "Then it crashed."
"Half of the plane is on the hillside," said Arun Tamu, a local resident, who told Reuters he reached the site minutes after the plane went down.
"The other half has fallen into the gorge of the Seti river."
Meanwhile, Nepal Prime Minister Pushpa Kamal Dahal has called an emergency cabinet meeting after the plane crash, a government statement said.
"I am deeply saddened by the sad and tragic accident of Yeti Airlines ANC ATR 72 which was flying from Kathmandu to Pokhara with passengers," he posted on Twitter.
"I sincerely appeal to the security personnel, all agencies of the Nepal government and the general public to start an effective rescue," he added.
The crash is Nepal's deadliest since March 2018, when a US-Bangla Dash 8 turboprop flight from Dhaka crashed on landing in Kathmandu, killing 51 of the 71 people on board, according to Aviation Safety Network.
In May, a plane owned by Tara Air crashed less than 20 minutes after taking off from Pokhara.
At least 309 people have died since 2000 in plane or helicopter crashes in Nepal – home to eight of the world's 14 highest mountains, including Everest – where the weather can change suddenly and make for hazardous conditions. (T/RE1)
Mi'raj News Agency (MINA)