Arab League Says Stick to 2002 Peace Plan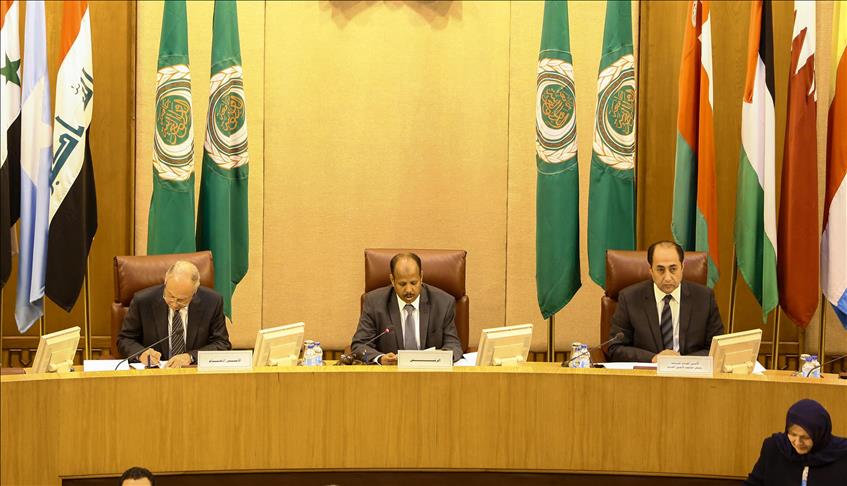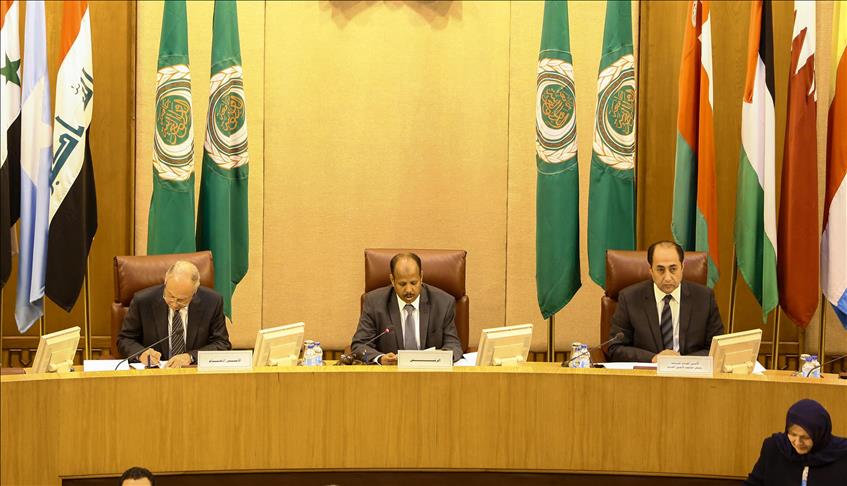 Cairo, MINA – The Arab countries stick to the 2002 Arab Peace Initiative for resolving the Palestinian-Israeli conflict, Arab League Secretary-General Ahmed Abul-Gheit said early Sunday.
"If the Arabs decided to freeze or withdraw the peace initiative, they would be opening fire on themselves," Abul-Gheit told reporters following an emergency meeting of Arab foreign ministers in Cairo, Anadolu Agency reported.
"There is no alternative to the Arab peace initiative," he said.
The Saudi-proposed initiative offers Israel full diplomatic recognition from the Arab states in return for an Israeli withdrawal from Arab land occupied in 1967 and the establishment of a Palestinian state.
On Wednesday, U.S. President Donald Trump officially recognized Jerusalem as Israel's capital, in a move that reversed decades of U.S. policy of remaining neutral on the holy city. The decision has triggered mass demonstrations in the Palestinian territories and across the Muslim world.
The Arab ministerial meeting earlier decried Trump's decision, saying it runs "against international law and raises questions over American efforts to support peace" between the Palestinians and Israel.
Jerusalem remains at the heart of the Israel-Palestine conflict, with Palestinians hoping that East Jerusalem — now occupied by Israel — might eventually serve as the capital of a Palestinian state.(R/R04/)
http://aa.com.tr/en/middle-east/arab-league-says-stick-to-2002-peace-plan/1000081
Mi'raj News Agency (MINA)