Amnesty International Calls on Israel to Abolish Apartheid Regime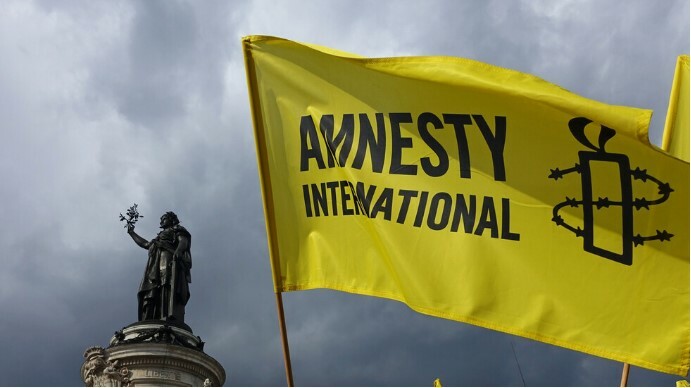 Paris, MINA – Amnesty International calls on the Israeli occupation authorities to abolish the apartheid system that has caused so much suffering and bloodshed to Palestinians.
In a statement on Wednesday, the organization stated that since the launch of its massive campaign against the apartheid regime one year ago, Israeli forces have killed around 220 Palestinians, including 35 in January 2023, Shahifah al-Quds reported.
Amnesty noted that the extrajudicial killings helped sustain Israel's apartheid regime and constitute crimes against humanity.
This includes other serious violations committed by the Israeli authorities, such as administrative detention and forced evictions.
"Over the past few days, a series of deadly attacks took place in the Jenin refugee camp, killing 10 Palestinians, including a 61-year-old grandmother," the statement continued.
"The heartbreaking events of the past week have revealed, once again, the deadly acts of the apartheid regime," he continued.
The statement added that Israel has long tried to silence those who conclude they are committing the crimes of apartheid. While the international community approves of intimidation by the Israeli authorities, it cannot protect civilian life.
In its statement, the organization also pointed out that under the apartheid regime, the Israeli authorities control almost every aspect of the lives of Palestinians, subjecting them to oppression and unfair discrimination on a daily basis through territorial division and legal separation.
The separation of people in separate enclaves, from those living in the Gaza Strip, to be cut off from the rest of the world by Israel's illegal blockade, has led to a humanitarian crisis, a form of collective punishment, he added. (T/RE1)
Mi'raj News Agency (MINA)