YEMEN PRESIDENT RESIGNS AMID POLITICAL CRISIS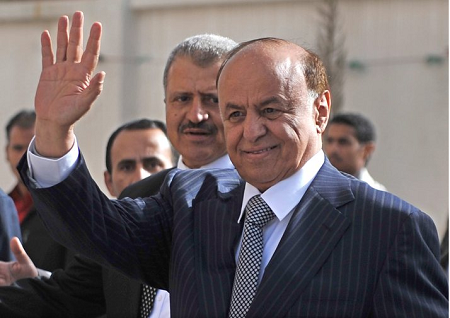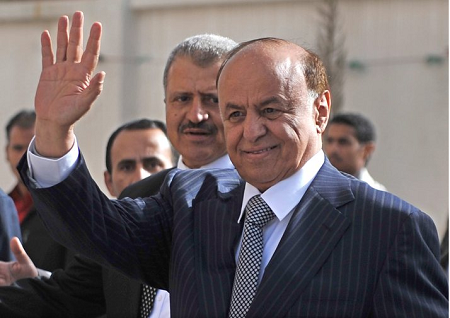 Sana'a, 2 Rabi'ul Akhir 1436/23 January 2015 (MINA) – Yemen's President Abd-Rabbu Mansour Hadi, Thursday, has quit along with his cabinet, however there were reports the speaker of parliament had refused to accept the resignation and called an emergency session.
The resignation came a day after and Houthi have taken the capital Sanaa and other parts of the country announced that they had reached an agreement to resolve the crisis gripping the country,  according to Aljazeera report quoted by Mi'raj Islamic News Agency (MINA).
Government spokesman Rageh Badi said the cabinet headed by Prime Minister Khaled Bahah handed its resignation to Hadi on without providing further details. Hadi then resigned shortly afterwards.
Bahah's government was formed in November as part of a UN-brokered peace deal after the Houthis overran the capital in September.
Four provinces of Yemen's formerly independent south, including its main city Aden, said Thursday they would defy all military orders from Sanaa.
Hashem Ahelberra, who has reported extensively on Yemen, said the resignation is the "biggest crisis in Yemen's political history" and would likely create a power vacuum.
Jen Psaki, the spokeswoman for the US State Department, said Washington would "continue to encourage and support a peaceful transition" in the country where it is battling al-Qaeda.
The resignation came as the UN envoy to Yemen, Jamal Benomar, had met earlier on Thursday with Hadi along with Houthi representatives to try to implement an agreement the two sides had reached on Wednesday to resolve the violent crisis that has gripped the capital.
Earlier on Thursday, clashes erupted in central Yemen, with local tribesmen saying they were pushing back Shia Muslim Houthis clans trying to capture an army base in Marib province, a tribal leader said.
"The Houthis came with many fighters with the aim of storming the base of the 7th Brigade and tribesmen are fighting them back," Sheikh Hamad bin Waheet, the tribal leader, told.
Marib province, which is home to a significant portion of Yemen's oil fields and other energy nfrastructure, has been a flashpoint in recent months as the Houthis expanded their influence across the country, taking Sanaa and becoming de facto national powerbrokers.
Half of Yemen's oil and more than half of its electricity are produced in Marib, which is also where the main gas fields are located. Its chief export pipeline carries around 70,000-110,000 barrels per day of Marib light crude to the Red Sea. (T/R03/P3)
Mi'raj Islamic News Agency (MINA)