WOMEN STAFFERS AT PROPHET'S MOSQUE SPEAK 17 LANGUAGES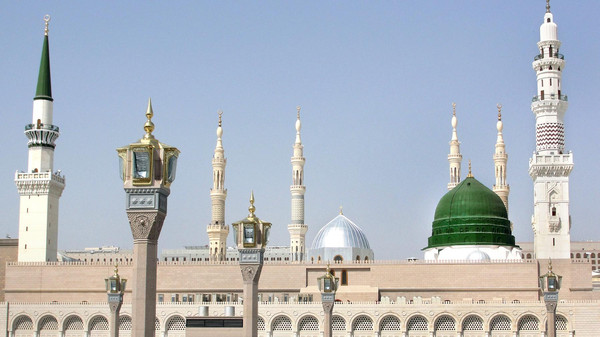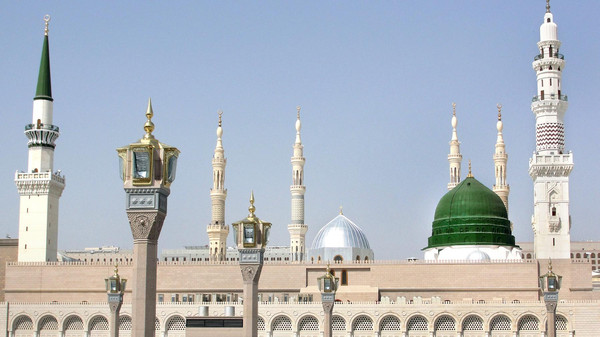 Madinah, 2 Jumadal Akhir 1436/22 March 2015 (MINA) – Young Saudi female staffers at the General Presidency for the Affairs of the Two Holy Mosques are doing a commendable job in crowd control mechanism as well as in rendering selfless service to women worshippers at the Prophet's Mosque.
They are well versed in at least 17 major languages used by most pilgrims who come from all over the world, AL-Arabiya News quoted by Mi'raj Islamic News Agency (MINA) as reporting.
These young women staffers guide worshippers and pilgrims and enlighten them by speaking in their own language. "This is the outcome of intensive training and orientation courses that began nearly one decade ago," according to one of their supervisors.
The languages include English, Urdu, French, Turkish, Malawi, Indonesian, Malaysian, Hindi, Persian, Hausa, Pashto, Thai and Malawi, Al-Watan daily reported. One of the women staffers said it is very easy for them to learn some languages like Urdu, which is simple and easier to pronounce. However it is very difficult to acquire and speak some other languages like Russian, Turkish and Kurdish.
The supervisor, who requested anonymity, said that nearly 97 percent of staffers are holders of university degrees, including Master's degree.
"The Presidency had started providing training to the staffers in language acquisition nearly 10 years ago. The Presidency has hired translators and preachers for this purpose," she said, adding that the staffers are allowed to join field duty only after undergoing sufficient training.
The training sessions also focused on enabling them to acquire efficiency in several areas such as performance in work, art of interaction with the public, crowd control, first aid, and work under pressure. "The staffers are in a comfortable position in their crowd control exercise at the Prophet's Mosque. They have proved their efficiency in managing women pilgrims from all corners of the globe in a systematic and orderly way, especially during rush hours at Rawdat Al-Sharif," she said. (T/P006/P3)
Mi'raj Islamic News Agency (MINA)