US Urges Burma to Repatriate Rohingya Muslims as Quickly as Possible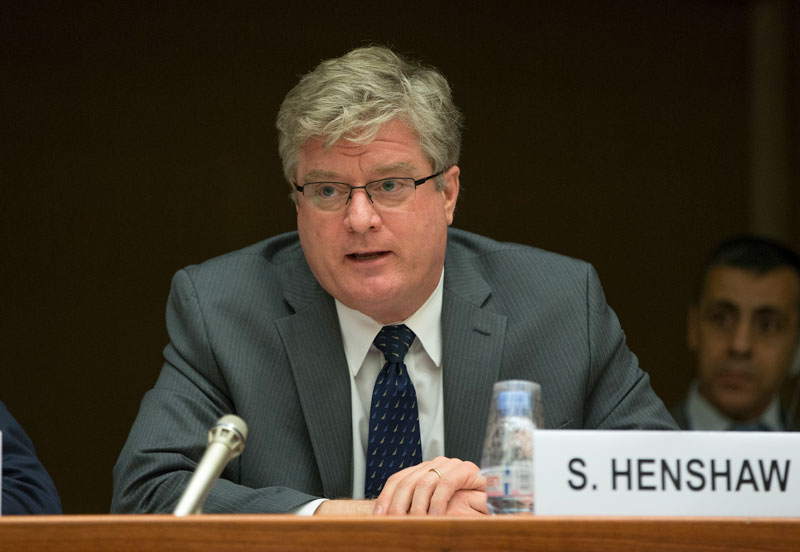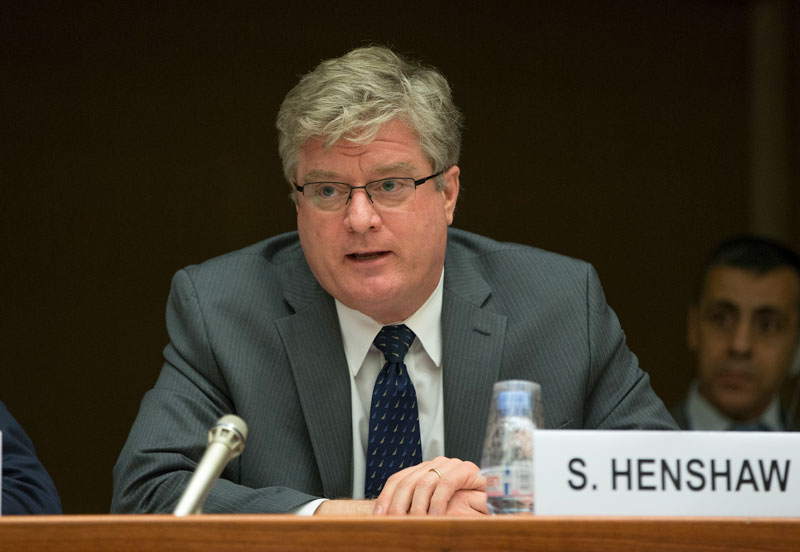 Washington, MINA – The US administration is urging Burma to repatriate its Rohingya Muslim population as quickly as possible, senior diplomatic officials said Wednesday citing the "shocking" conditions of the refugee camps.
Repeating the US and international calls urging the Burmese government to restore rule of law, protect its local populations and investigate the perpetrators of alleged human rights abuses that have driven as many as a million ethnic Rohingya Muslims from the country, Acting Assistant Secretary of State for Population, Refugees and Migration Simon Henshaw was quoted by KUNA as saying that the US also hopes the displaced can be repatriated as soon as possible.
"We welcome the government's plans for repatriation and encourage them to implement these plans as soon as possible, emphasizing the importance of creating safe conditions that will allow refugees to voluntarily return to their villages and lands," said Henshaw.
Henshaw led a delegation of senior diplomats to Burma and Bangladesh last week for a series of meetings with government officials and civil society leaders and visited camps in both countries to assess the dire humanitarian situation.
The delegation included Deputy Assistant Secretary Scott Busby at the Bureau of Democracy, Human Rights and Labor, Acting Deputy Assistant Secretary Tom Vajda, of the Bureau of South and Central Asian Affairs, and Office Director Patricia Mahoney with the Bureau of East Asian and Pacific Affairs.
"What we saw in the camps was shocking. The scale of the refugee crisis is immense. More than 600,000 people displaced from their home since August 25th.
The conditions are tough. People are suffering. Many refugees told us through tears accounts of seeing their villages burned, their relatives killed in front of them. It was — it was tough to take. Some recall being shot as they fled," Henshaw recounted. T/RS5/RS1)
Mi'raj Islamic News Agency (MINA)