US-Muslim world Relation Drives Terrorist Activity, says Qatari FM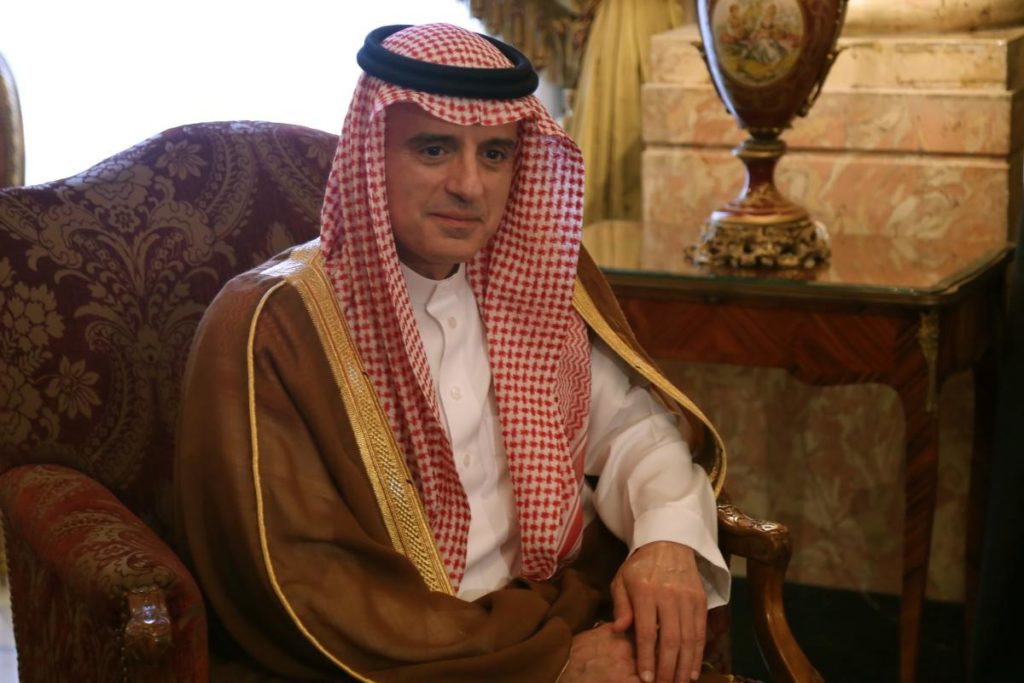 New York, MINA – Qatar has exerted great efforts to establish a dialogue between the various "religions and cultures," Qatari foreign minister, Sheikh Mohammad bin Abdul Rahman Al-Thani, said today.
Speaking at the US-Islamic World Forum which is held in New York, Al-Thani stressed that the spread of violence and hatred have helped a lot in the eruption and creation of the terrorist organisations."
"We must fight the groups that spread terrorism, extremism and violence," he stressed, noting that the "failure to address the economic and social issues," would lead to the continuation of terrorism acts.
"The emergence of the extremists and the political movements that adopt violence against civilians is a global phenomenon," the Qatari minister added, pointing out that "terrorism is derived by the relationship between the United States and the Islamic world." Official
The Qatari official criticised the world leaders for "not doing enough to combat terrorism."
The two-day annual conference, themed "Crisis and Cooperation," is discussing a number of topics, including the cultural contribution and the cognitive communication between the US and the Muslim world.
The forum, now in its 13th year, is also discussing ways of ending the conflicts in the Middle East and the future of pluralism in the Arab world.(R/R04/RS5)
Mi'raj News Agency (MINA)