US Deploys THAAD Missile Defense System in Israel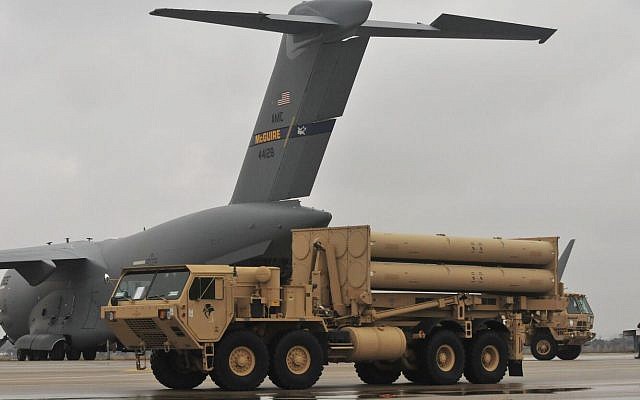 Tel Aviv, MINA – For the first time, the United States military has deployed the most sophisticated missile defense system in Israel as part of training with the Israeli military.
In a statement Monday, the Israeli Defense Forces (IDF) said the spread of the United States European Command to the Terminal High Altitude Area Defense (THAAD) to cooperate with Israeli air defense against threats such as the range of ballistic missiles.
"The IDF is working with US forces to improve coordination between the two militaries and strengthen the ability to defend Israeli airspace," he said, the Times of Israel reported.
The military stressed that THAAD's presence in Israel was very defensive and not related to any specific event.
"The IDF is grateful for this exercise and ready to protect Israeli airspace and civilians from various threats from near and far," the IDF said. (T/Sj/R04)
Mi'raj News Agency (MINA)