Us Begins Tightening Visa Requirements After Terror Attacks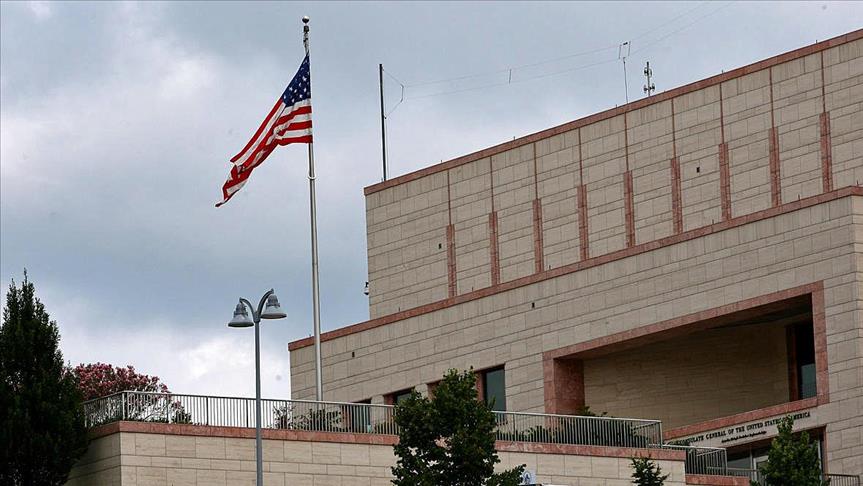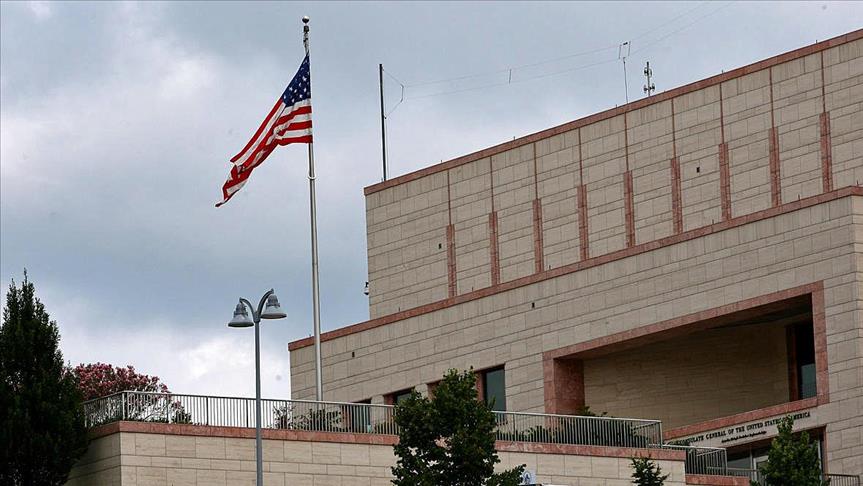 Washington,  12 Rabiul Akhir 1437/22 January 2016 (MINA) – The Obama administration announced Thursday that it has begun to enforce changes to the U.S. visa waiver program following deadly terror attacks at home and in Europe.
The new restrictions affect citizens of Iran, Iraq, Sudan and Syria – preventing dual nationals from participating in a visa waiver program that 38 countries are party to, Mi'raj Islamic News Agency (MINA) reported, quoting Anadolu Agency.
Those travelers will have to attend an interview and receive a visa from a U.S. embassy or consulate before departing.
In addition, nationals of visa waiver countries who have traveled to Iran, Iraq, Sudan or Syria on or after March 1, 2011, will have to receive a visa to enter the U.S.
"The new law does not ban travel to the United States, or admission into the United States, and the great majority of VWP travelers will not be affected by the legislation," the State Department said in a statement, using the U.S. government's acronym for the visa waiver program.
NGO workers, government officials, journalists, and business professionals who have traveled to Iran following the July signing of an international nuclear accord, and those who have traveled to Iraq for business, can receive a waiver on a "case-by-case" basis, the department said.
Dual nationals are not currently eligible for a waiver, but the State Department said it is examining whether to extend the measures.
Congress passed the new regulations as part of a budget deal that was struck in mid December just weeks after two assailants opened fire outside of Los Angeles, fatally wounding 14 victims and seriously injuring 22 others.
The announcement that the U.S. would enact the new regulations comes two days after BBC journalist Rana Rahimpour, a 33 year-old dual British-Iranian national, was prevented from traveling to the U.S.
Shortly after the incident, a State Department spokesman said that the U.S. had begun a "phased implementation" of the new program, but stressed that the U.S. "has not yet begun denying any of these applications".  (T/P010/R03)
Mi'raj Islamic News Agency (MINA)