UN Urges International Community to Press Israel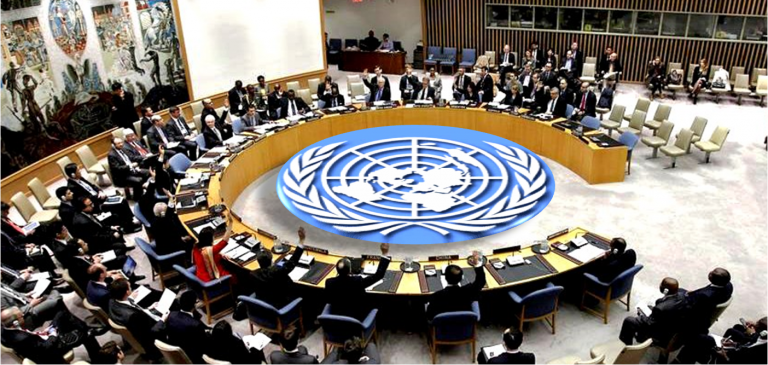 Amman, MINA – The United Nation (UN) special envoy on the situation in Palestine, Michael Lynk urged international community to hold Israel accountable for its human rights violations.
He said this after visiting Jordan for a week and meeting with a number of Palestinian and Israeli human rights organizations.
In his statement, he regretted Israel's decision not to allow him to enter his country. According to him, it was contrary to Israel's obligations as a member of the United Nations.
"Now is time for international community to hold Israel fully accountable for its actions and determine whether Israel's role as an occupying power has crossed the bright red line to be illegal," he said, quoted by Anadolu Agency on Saturday July 7.
"The United Nations has stated on many occasions that Israeli illegal settlements and annexation of East Jerusalem are against law, human rights violations, and international agreements," Lynk added.
At the end of last June, Lynk said Israeli occupation must be ended within the international law. According to him, there is no other way that can be taken to resolve the dispute of two countries.
"Without an international legal framework, any peace plan, including future proposals from the United States will hit a collection of political realism," Lynk said.
He revealed that every Middle East peace plan offered for the past five decades was entirely a failure. "Mostly because they are not seriously pressing for a rights-based approach to peace between Israel and Palestine," he said.
According to Lynk, there are six important principle of peace process, including human rights, self-determination, land acquisition, illegal settlements, security, and the fate of Palestinian refugees.
"If the crow's peace plan integrates these principles, it will certainly suffer the same fate as its predecessor and make the conflict more rooted and lose hope than before," Lynk said.
"International consensus currently supports two-state solution, which requires Palestinian state that is empowered, side by side and full of sovereignty, based on June 1967 border, with East Jerusalem as its capital," he added. (T/Sj/R04)
Mi'raj News Agency (MINA)