Uganda Implements Death Penalty for LGBT Offenders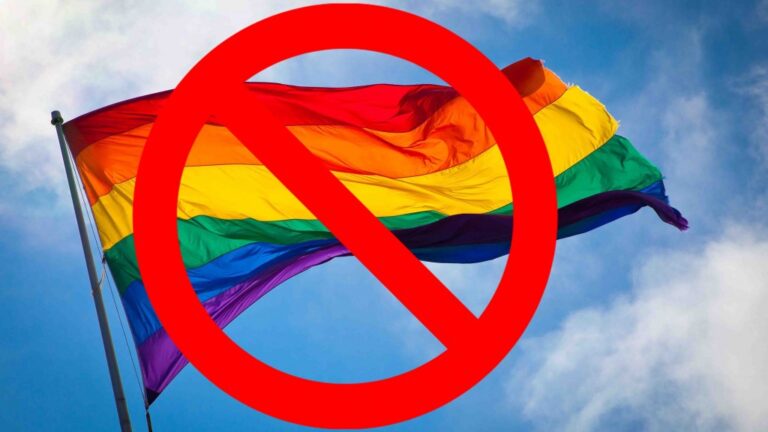 Kampala, MINA – Ugandan President Yoweri Museveni signed the world's strictest anti-homosexuality law, imposing the death penalty for LGBTQ offenders.
"I now encourage duty-bearers under the law to carry out the mandate given to them in the Anti-Homosexuality Law," said Parliament Speaker Anita Among in a post on Twitter on Monday, AlJazeera reported.
"The people of Uganda have spoken, and it is your duty now to enforce the law in a fair, and firm manner," he added.
Same-sex relationships are illegal in Uganda and in more than 30 African countries, but new laws further target lesbian, gay, bisexual, transgender and queer (LGBTQ) people.
The law carries the death penalty for several behaviors including having gay sex while HIV positive and prescribes a 20-year sentence for "promoting" homosexuality.
Approval of the law runs counter to criticism from Western governments, businesses and human rights activists.
Museveni's office said the 2023 Anti-Homosexuality Bill was among six laws the president signed into law on Sunday.
Lawmakers passed the new bill earlier this month, vowing to reject what they say is outside interference in their efforts to protect Uganda's values ​​from Western immorality.
The amended version said identifying as gay would not be criminalized but "engaging in acts of homosexuality" would be an offense punishable by life imprisonment.
Human rights activist Pepe Julian Onziema told Al Jazeera from Kampala he was "horrified" for himself, for society and for human rights in the country.
"This act is a repetition of existing laws, only this one takes a higher level of legalizing hate, homophobia, transphobia and alienating some Ugandans, so that worries me on many levels," said Onziema.
He said the law made existing fears worse.
"This triggers a lot of trauma from many members of the LGBTQ community who faced violence even before this law and as long as this law was passed, there has been violence. This has caused a lot of paranoia, fear and people replaying the trauma of what this means," Onziema said. (T/RE1)
Mi'raj News Agency (MINA)